Why Choose Our Calgary Dentist?
It's about our dentistry, our service and our people.
Casual yet professional. Reassuring and experienced. Gentle and understanding. Great dental care starts with a great Calgary dentist team and we think you'll love our amazing and dedicated team of dental professionals. Because to us, our people are everything.
Our general Calgary dentist, Dr. Dirk Thompson, has over 28 years' of experience and is the owner of Advance Your Health Dental.
It's dentistry the way you want it. Seamless, detail oriented, judgment and pressure free, with some fun and comfy perks like soothing eye masks, cozy blankets, massage dental chairs, an awesome kids' toy box, a great selection of snacks and beverages and of course, some complimentary extras to take home after your visit with our Calgary dentist.
We've thought of every aspect of your visit, from start to finish.
Our beautiful NW Calgary dentist office in Kensington is equipped with modern dental technology and was designed with every aspect of your comfort and convenience in mind. We also direct bill most dental insurance plans and make every effort to accommodate your same-day dental emergency.
Just a few of the ways we always put our patients first.
Modern Dentistry At Our Calgary Dentist Office
At our Calgary dental office, modern dentistry encompasses everything you expect from your Calgary dentist, from modern technology to the latest in reputable and reliable dental materials that ensure both beautiful and functional results. 
But that's not all. 
To Dr. Dirk Thompson and our Calgary dentist team, modern dentistry is about your experience at our office from start to finish. It's feeling comfortable the moment you walk into our Calgary dentist office. It's being warmly greeted at every dental visit. It's having your time and your budget respected. It's being given the information you need to make informed decisions about your dental care in a no-pressure, no-judgment environment. It's seeing that we've gone the extra mile for you in every way we can. It's knowing that you're in great hands because we're committed to giving you great results.
Looking for a new dentist in Calgary? Our Calgary dentist warmly welcomes both new and current patients.
Do you have a dental emergency? Our emergency Calgary dentist is here for you when you need us.
Our Calgary dentist offers comprehensive dental services with a gentle touch to patients of all ages.
YOU'RE IN GREAT HANDS WITH OUR CALGARY DENTIST.
Discover our Calgary dentist's, Dr. Dirk Thompson, patient first approach at our NW Calgary dental clinic conveniently located in the heart of Kensington (Sunnyside and Hillhurst).
For over 28 years, Dr. Dirk Thompson, our Calgary dentist, has focused on providing patient-centered dental care with a personal touch and a gentle approach at his modern northwest Calgary dental clinic in beautiful Kensington. At the heart of his practice is a foundation of honesty, integrity and transparency. Combining his 28 years' of experience, together with a sense of humour and a casual and relatable approach, our Calgary dentist strives to earn his patients' trust and keep them smiling at every visit.
Whether it be for an emergency dental visit, cosmetic dentistry, sedation or implant dentistry, or a dental cleaning in Calgary, Dr. Dirk Thompson, a general dentist, and his team always strive to provide you with the highest quality dental care and to exceed your expectations at every visit.
JUDGMENT FREE DENTISTRY. It's Just Our Way.
JUDGMENT FREE DENTISTRY.
It's Just Our Way.
If you haven't had a dental examination in a while or, if you've been putting off your dental treatment, our Calgary dentist, Dr. Dirk Thompson, and our entire dental team recognize that you may feel hesitant to take that first step and make an appointment to see us.
At Advance Your Health Dental, you can expect our Calgary dentist team to always provide judgment free dental care in a relaxed, no pressure and positive atmosphere. Our compassionate and understanding Calgary dentist team always encourages open and honest conversations about your dental health and is committed to doing everything possible to ensure you're comfortable and confident that you're in great hands at each and every dental visit.
Let's start your journey to better dental health, together. Call us today. We're here for you when you need us.
At our Calgary dentist office, we've thought of every detail to soothe your senses and make your dental visit with us serene, comfortable and relaxing. At your next dental visit at our Calgary dental office, enjoy these calming and senses soothing amenities: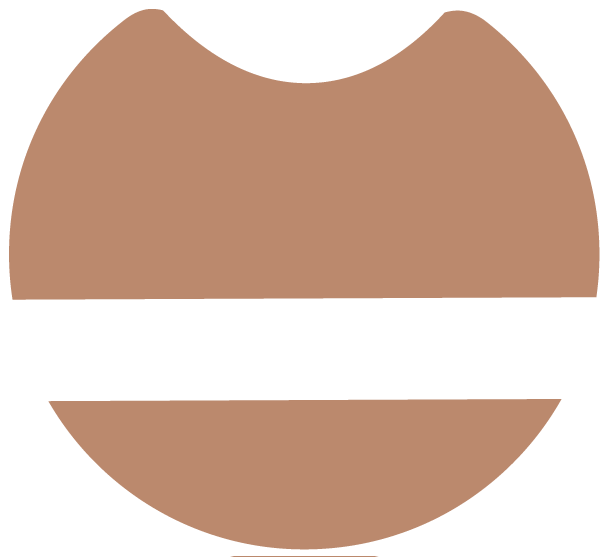 delicately scented diffusers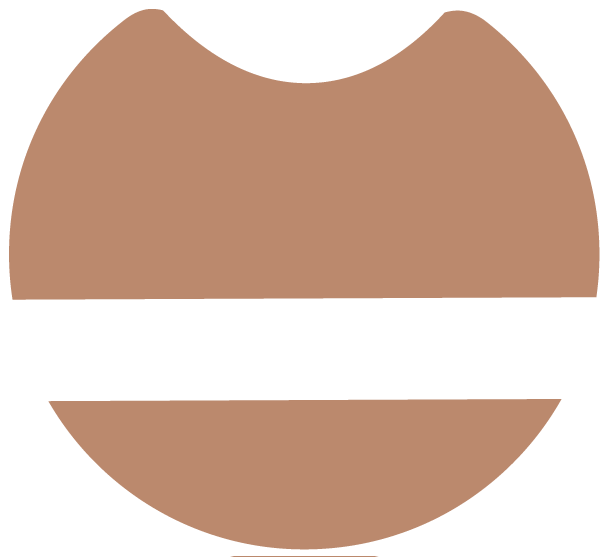 refreshing eye masks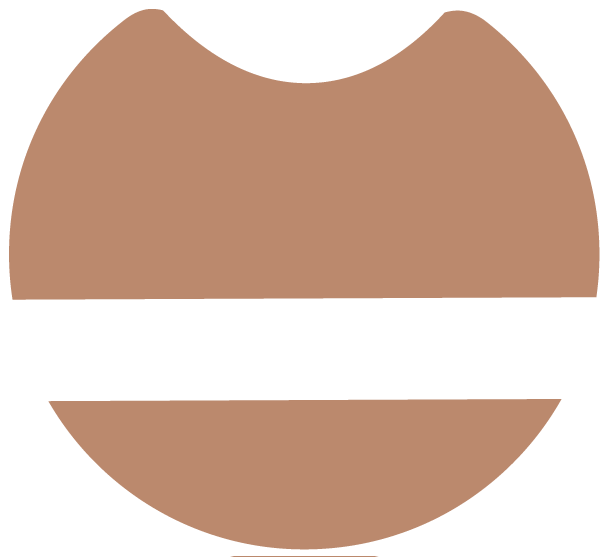 cozy blankets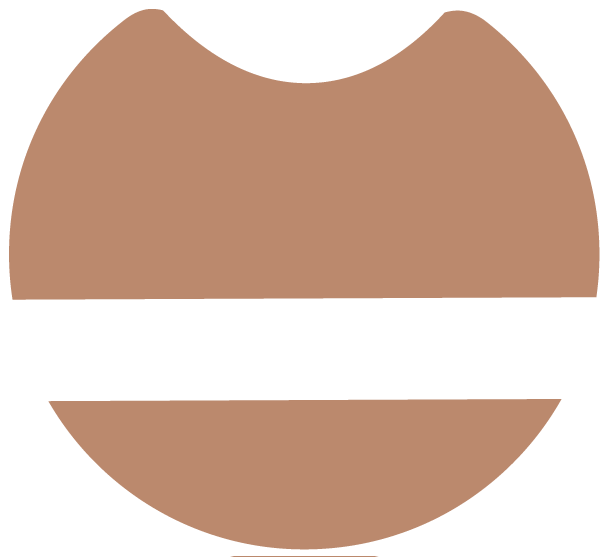 a warm fireplace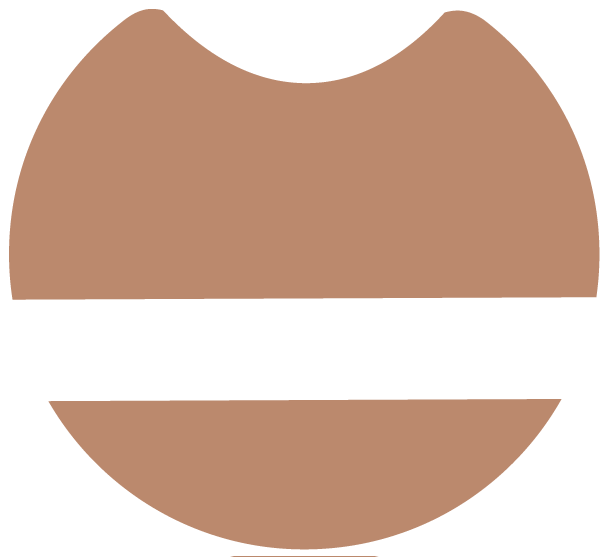 destressing squishie balls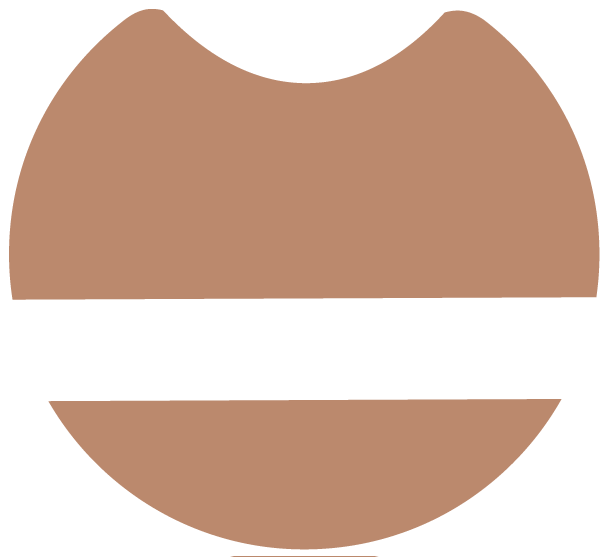 TVs on operatory ceilings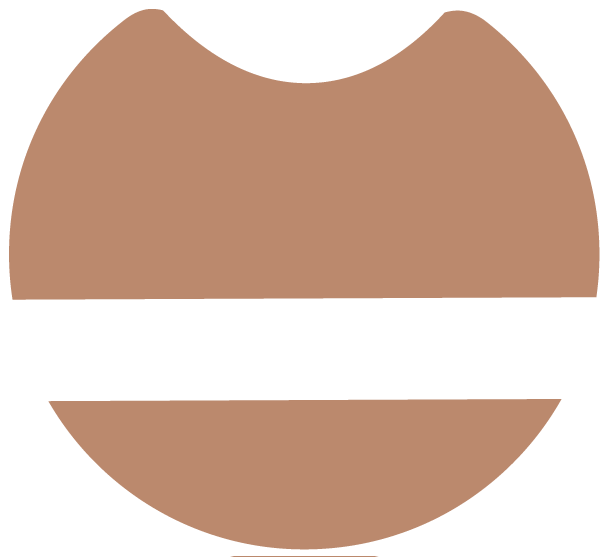 massaging dental chairs
We're your all-inclusive dental destination. Find out more below about our general and family dentistry services, cosmetic dentistry services, sedation dentistry services, dental hygiene, emergency dental services and dental implant services. Call our dentist in Calgary today.
Our Other Dental Services
Comfortable. Inviting. Modern.
Peek inside our beautiful, newly renovated NW Calgary dental clinic in Kensington (Sunnyside / Hillhurst).
We're here to make you smile.
Your experience at our dental practice is important to our Calgary dentist and to our entire dental team. As your partners in your dental health, we've designed our practice in the beautiful community of Kensington / Hillhurst / Sunnyside around your needs as a valued patient, recognizing that open communication, efficiency and convenience together with a friendly and approachable dental team are all vital components of a positive dental experience.
We're passionate about dentistry and our patients.
Our vision is to provide a dental experience that will inspire trust and confidence at every visit. That's why our Calgary dentist, together with our dedicated team of dental hygienists and dental assistants, strive to always provide personalized, gentle and comprehensive general, cosmetic, sedation, emergency and restorative dentistry, all in a friendly, compassionate and welcoming environment.
We look beyond the dentistry.
We know that a great dental experience takes more than just great dentistry. That's why we always go that extra mile to make your dental visit welcoming, comfortable and convenient by providing flexible appointment times, direct dental insurance billing and lots of fun and comfy extras such as massage dental chairs, soothing eye masks, cozy blankets, an awesome toy box for your kids, as well as a refreshing beverage and snack centre.
Our Calgary Dentist Provides Complete Dental Care For You and Your Family.
We Always Welcome New Patients.
When you choose Dr. Dirk Thompson at Advance Your Health Dental for your and family's dental care, you can be assured that our Calgary dentist and dental team always strive to ensure that your treatment is comfortable, efficient and exceeds all of your expectations.
We also realize that dentistry is an investment in your health so we always strive to be mindful of your budget, while also direct billing your dental insurer, where possible.
Our goal is to meet all of your preventative, cosmetic, restorative, sedation and emergency dental needs at our NW Calgary dentist office so that you can enjoy the benefits of a healthy smile in one convenient Calgary dental office location in the heart of beautiful Kensington (Sunnyside / Hillhurst).
If you have any questions about our dental services in Calgary, including sedation dentistry, emergency dental care, root canals, dental crowns, implant dentistry, cosmetic dentistry, dental cleanings, teeth whitening and teeth and wisdom teeth extraction, don't hesitate to contact us. We're here for you when you need us.
Let's Make Your
Smile Last a Lifetime!
You have questions, we have answers.
You Have Questions. We Have Answers.
We understand that choosing a dentist in Calgary is a very personal and important decision for you and your family. We are of the view that choosing the best dentist in Calgary for you and your family is as important as choosing a family physician and care should be taken to ensure that your dentist is a good fit for you and your family. Your family dentist should be someone with whom you are comfortable, with whom you can openly and honestly communicate without feeling judged, someone who shares your overall health philosophy, someone who motivates you to take care of your dental health, someone who encourages you to be proactive to avoid larger dental health issues and, if you have children, someone whom you children are happy to see (yes happy!).
When choosing a Calgary dentist who would be the best dentist in Calgary suited for your particular needs and circumstances, we encourage you to speak with your family members, friends, co-workers and neighbours and ask for recommendations. If your mother says she has the best dentist in Calgary, considering making an appointment at that dental office (it is said that mom always knows best!). You may also wish to search Google for whatever search criteria is important to you, such as a "best dentist near me", "best dentist in Calgary" or for whatever particular services you are seeking, such as cosmetic dentistry in Calgary, sedation dentistry, dental hygiene, oral surgery, veneers, crowns, or Calgary dental implants. You may also wish to review various dentists' website to determine if a particular dental office appears to be a good "fit" for your needs and preferences. Public websites such as the College of Dental Surgeons of Alberta and the American Dental Association also offer great resource material to help you choose the best dentist in Calgary for you and your family.
Many offices, including our Calgary dentist office, offer "meet and greet" sessions and we encourage you to take advantage of these services. Make a list of all of your questions and, if possible, bring along your dental records and x-rays. Don't forget to ask how that particular dental office deals with emergency dental situations, and what their after hours policy is in the event that you have a dental emergency when the dental office is closed.  
To help you choose the best dentist in Calgary for you and your family, we are pleased to offer meet and greet sessions at our Calgary dental office. We also offer dental implant, sedation and cosmetic dentistry consultations, to ensure that you are completely confident that you are making the right choice of a Calgary dentist for you and your family. It would be our privilege to gain your confidence as your dental health providers as we continue to strive to provide services that are friendly and comfortable and leave you with the reassurance that you have found the right dental home for you and your family. If you have any questions about our Calgary dental office, please call us at 403.283.4252. 
Dental insurance coverage varies widely between dental insurers and dental insurance plans. It is therefore not possible to determine what your dental insurance will cover and what your our-of-pocket costs for your dental treatment will be without carefully examining your insurance plan and/or requesting a pre-determination of your dental benefits with your dental insurer.
At our Calgary dentist office, we always encourage our patients to review their dental insurance plans carefully so they are fully apprised of what their dental insurance coverage consists of. Patients should be aware and look for whether they have coverage for a particular dental treatment, particularly dental implants, sedation dentistry and cosmetic dentistry, what their yearly maximum dental limits are, and at what percentage rate their insurance covers. Our Calgary dental team is always happy to assist with this process and can also pre-determine your dental insurance coverage so that you will have an exact calculation of what your dental treatment will cost prior to proceeding with your dental treatment in Calgary, including dental cleanings, fillings, x-rays, crowns, veneers, dental implants, cosmetic dentistry, sedation dentistry and bridges.
If you have a question about what your dental insurance will cover, please do not hesitate to contact our Calgary dentist office and we would be pleased to assist you in any way we can.
It's not uncommon for patients to feel some dental anxiety with the thought of going to the dentist. Unfortunately, if left unaddressed, dental anxiety can lead to more oral health problems. Here are some tips from our Calgary dentist to help you feel more at ease with your dental treatment:
Schedule a complimentary sedation dentistry consultation appointment with Dr. Thompson where you can have an open, honest and judgment-free conversation about your dental apprehensions and current expectations of your dental team.  Ask us lots of questions about your proposed dental treatment whether it be for cosmetic dentistry, dental implants, crowns, veneers, teeth whitening, or whatever dental treatment you are considering.  We are here to help!
Consider whether sedation dentistry may be an option for you, particularly for major dental work such as dental implants and cosmetic dentistry procedures, and if so, which type of sedation would best suit your needs.
Schedule shorter appointment times to avoid feeling overwhelmed if you have numerous dental issues to be addressed.
Ask us lots of questions! Often having knowledge of dental treatment procedures and what they involve helps to ease anxiety.
Bring your headphones and listen to music or watch TV on our ceiling TV to distract you from the sounds of the dental office.
Holding your breath can increase anxiety so focus on slow and regular breathing.


Our goal is to ensure that you are completely comfortable, at ease and informed about your dental treatment at every visit. Call our Calgary dental office for more information or to schedule your dental appointment today.
Get Great Tips From Our Calgary Dentist