The smile of your dreams awaits.
An Artful Eye. Refined Techniques.
28 Years' Experience.
Your smile's in great hands with Dr. Dirk Thompson, our Calgary dentist.
Do you ever cover your mouth when laughing because you're embarrassed about your teeth? Do you ever wonder what your smile would look like if your teeth were whiter, straighter, differently sized or more evenly shaped? If so, you may wish to consider cosmetic dentistry.
Beautiful yet functional cosmetic dentistry is truly a combination of an artistic touch and skillful technique. With over 28 years of experience, our Calgary dentist, Dr. Dirk Thompson, understands the complexities of a smile, the balancing of facial features, the necessity of quality and reliable dental materials and the importance of utilizing a skilled laboratory who will work collaboratively with our Calgary dentist to help bring to life your vision for your new, beautiful smile.
Reserve your appointment with Dr. Dirk Thompson, our Calgary dentist. It's the first step to the smile of your dreams.
Wondering what cosmetic dentistry can do for your smile?
Schedule your consultation appointment today.
Our Cosmetic Dentistry Services
From natural, beautiful cosmetic restorations to preventing tooth decay and maintaining a healthy smile, Dr. Dirk Thompson, a general dentist in Calgary, is committed to providing thoughtful and bespoke cosmetic and restorative dental treatment that not only meets but exceeds your expectations for your new smile. By using the latest in dental techniques, quality materials and a conservative treatment approach, Dr. Dirk Thompson can help you achieve beautiful and natural-looking results which enhance both the appearance of your smile and the function of your bite.

Here are some of our cosmetic dentistry services at our Calgary dental office in the Kensington / Hillhurst / Sunnyside area:
invisalign
neuromodulators (Botox®/Xeomin®) for wrinkles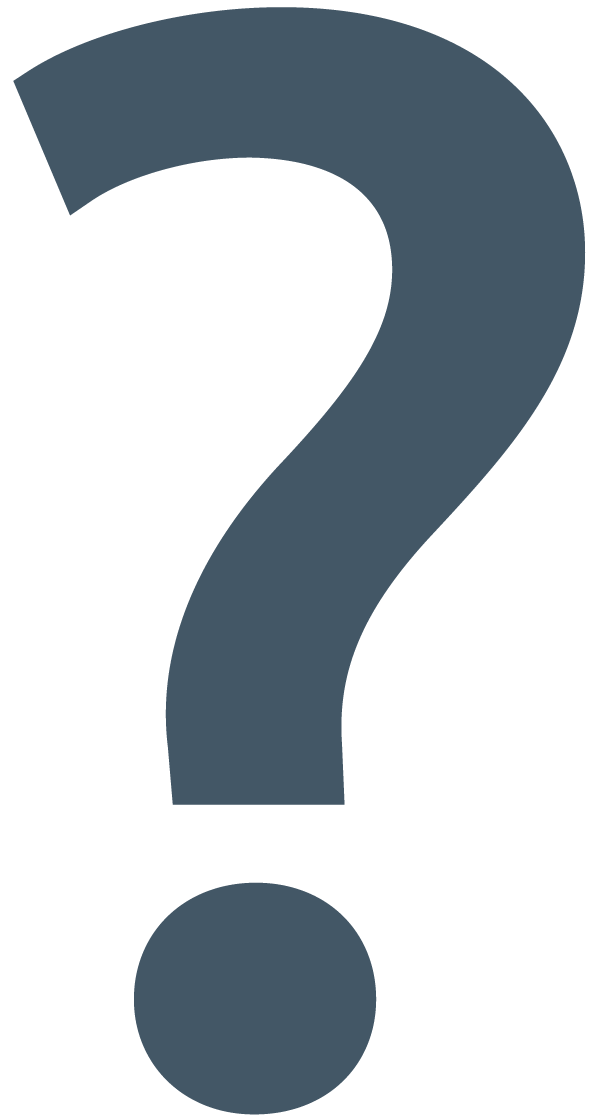 What sort of issues can cosmetic dentistry fix
What sort of issues can cosmetic dentistry fix?
It doesn't always take a big change to make a big impact in the way your smile looks. Even a small change can dramatically improve the aesthetics and overall harmony of your smile. Whether you have a single tooth that bothers you or an entire smile that you feel could be improved, we have the passion, skill and expertise to address all of your concerns beautifully, thoughtfully and collaboratively.
Whether it be veneers, crowns, bridges, teeth whitening, dental implants, or a combination of these treatments, cosmetic and restorative dentistry combines both the science and art of dentistry and addresses the unique aspects of each patient's smile.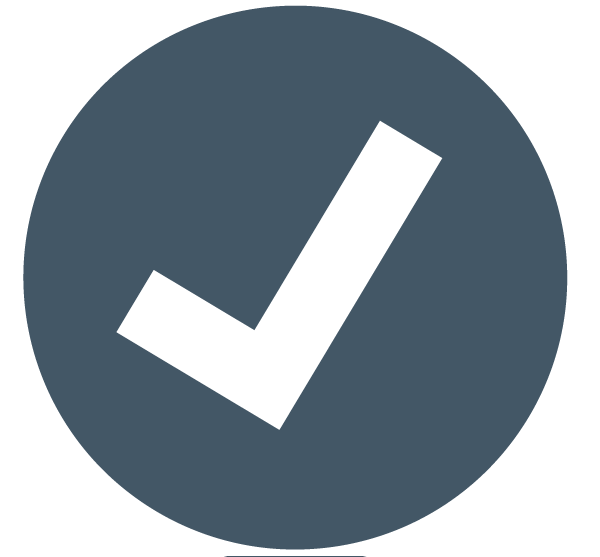 repair chipped or broken teeth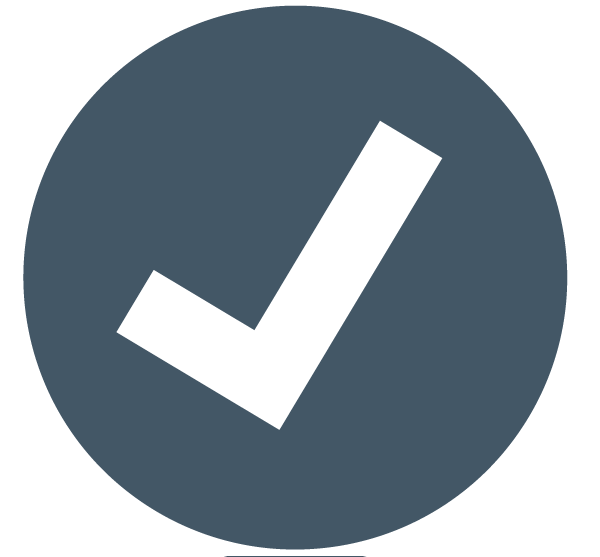 whiten stained or discolored teeth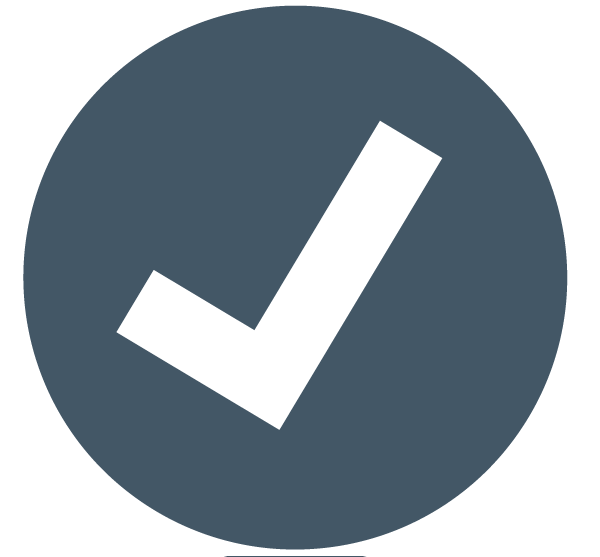 straighten slightly crooked or crowded teeth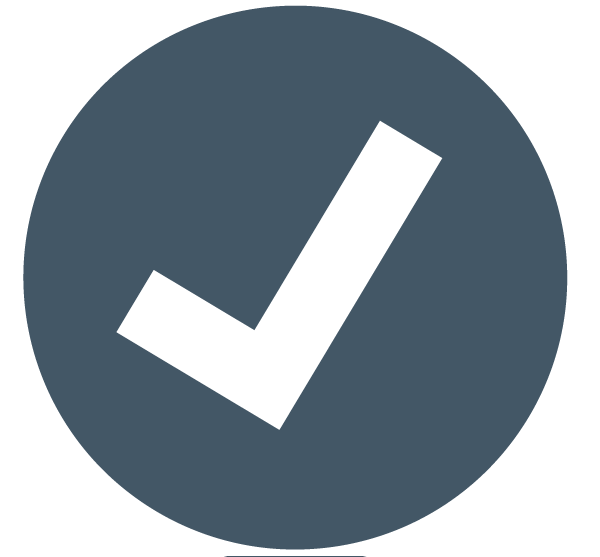 add symmetry to a smile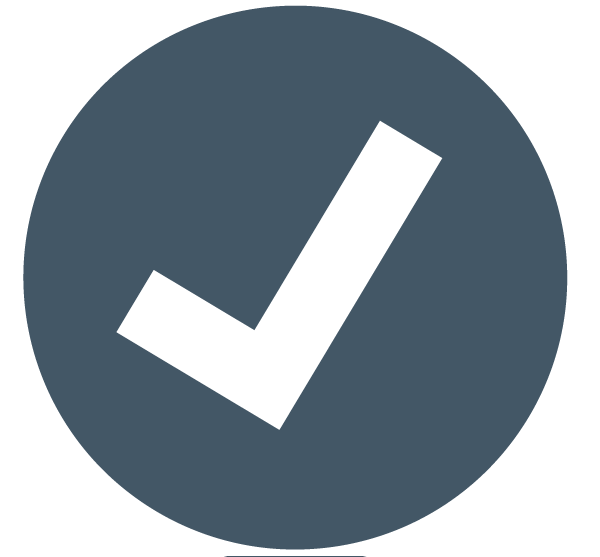 recontour gingival (gum) overgrowth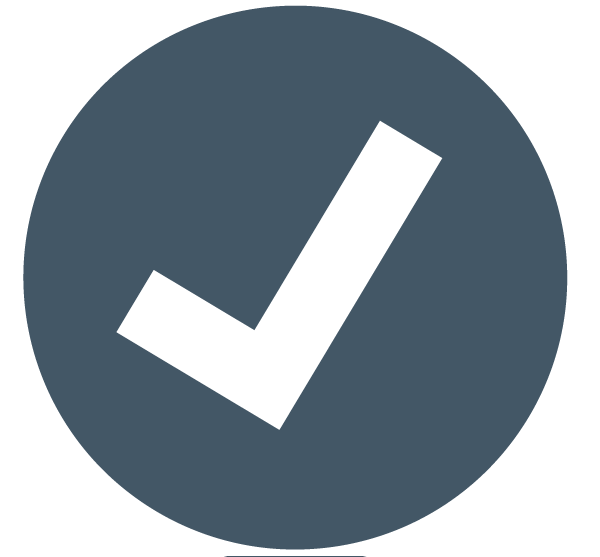 close gaps between teeth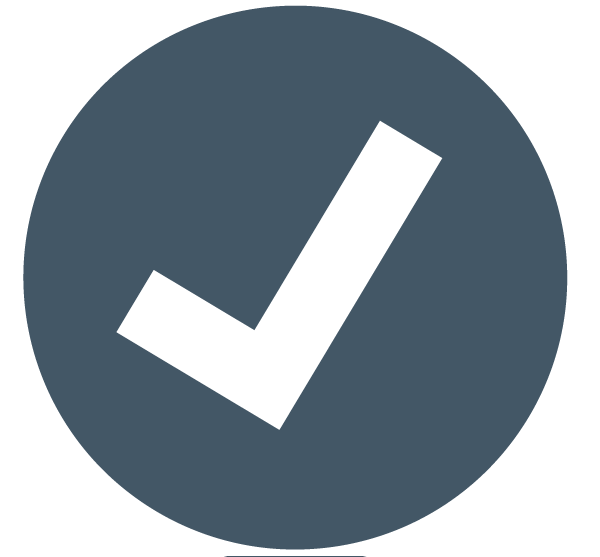 replace old dental restorations
Are you ready for a sensational smile?
Schedule your cosmetic dentistry consultation appointment today.
- Learn more about our cosmetic dentistry solutions.
Our Calgary dentist is pleased to offer comprehensive cosmetic dentistry services for a beautiful and natural looking smile. Find out more below.
Find out more about some of our Calgary dentist's most frequently asked questions about cosmetic dentistry procedures.
Our Calgary dentist is always happy to request a pre-determination of your dental benefits on your behalf. If you are considering dental treatment but are wondering what your insurer benefits will cover, please call our Calgary dentist office or submit your request for our office to request a pre-determination of benefits on your behalf below.
Are You Ready For a
Sensational Smile?