Teeth Whitening in Calgary
Say Buh-bye to Dull, Stained Teeth
and hello to a sparkling smile by our Calgary dentist.
Over time, our teeth can become stained, discoloured and dull in appearance due to a variety of factors including age, medications, smoking and the food we eat and drink. Fortunately, reversing unwanted discolouration and achieving the whiter, brighter smile you've always wanted is easier than you may think. 
Our Calgary dentist office offers safe, professional in-office teeth whitening as well as at home teeth whitening options. Call our Calgary dentist today to find about which option is best for you.
Interested in more information about teeth whitening?
Are you ready to schedule an appointment?
you'll love our
in-office TEETH whitening
Opalescence™ Boost™, our in-office whitening system, is a safe, reliable professional strength whitening system that is done in our Calgary dentist office. In two to three 20 minute sessions, most patients see their teeth lighten dramatically by up to 8 shades.
WHAT TO KNOW ABOUT OPALESCENCE™ BOOST™
This teeth whitening system is chemically activated only; no hot or uncomfortable lights are used.
For your comfort, the teeth whitening gel contains potassium nitrate and fluoride.
Do you have Celiac or a gluten sensitivity? No problem. This teeth whitening is certified gluten-free.
This teeth whitening system is completely vegan - no animal products are used - and certified kosher.
Why Professional Teeth Whitening?
Your smile is one of the first things people notice so why not have it look its very best? Professional teeth whitening is one of the fastest and most economical ways to improve the aesthetics of your smile.
Here are some great reasons to use a professional whitening system by our Calgary dentist, Dr. Dirk Thompson.
professional
strength formula
Our Calgary dentist office uses professional strength whitening systems containing stronger whitening formulas than what is available over-the-counter.
options to suit
your lifestyle
Want quick results? No problem. Prefer an at home treatment? We've got you covered. Ask us about the options available for teeth whitening which suit both your lifestyle, budget and aesthetic goals.
safety tested and efficacy assured
When you use a professional whitening system from our Calgary dentist, you can be assured that its safety and efficacy has been established by the product's manufacturer.
OUR OTHER SPARKLING TEETH WHITENING OPTIONS
In addition to in-office whitening, our Calgary dentist office offers two other convenient and budget friendly teeth whitening systems. Ask us which option is best for you.
1. ready-to-wear whitening trays
The ready-to-wear whitening system consists of convenient, pre-filled whitening trays with no impressions required. The pre-molded tray conforms well to most patients' dental arch and is ready to use right out of the box, at home or on the go.
2. custom made whitening trays
This system consists of custom made trays tailored perfectly to your smile by our Calgary dentist. This system is available in a variety of different strengths with convenient wear times while at home. Ask our Calgary dentist for more information.
* Please note that this is image is for illustration and informational purposes only. This is not our Calgary dentist's patient.*
Are You a Candidate For Teeth Whitening?
Although most patients are good candidates for teeth whitening, there are some health and other considerations that may exclude a patient from being an appropriate candidate for either in-office teeth whitening or at home teeth whitening. 
Some of the factors our Calgary dentist will consider at your teeth whitening consultation appointment include the following: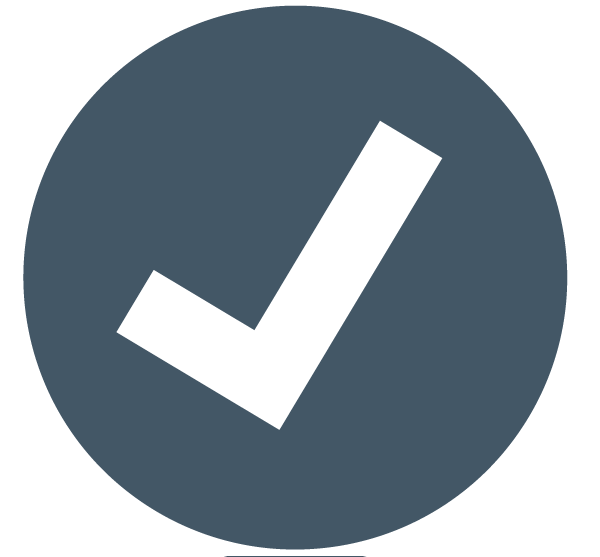 your age
If you are younger than 18 years of age, our Calgary dentist may suggest that you wait until you are 18.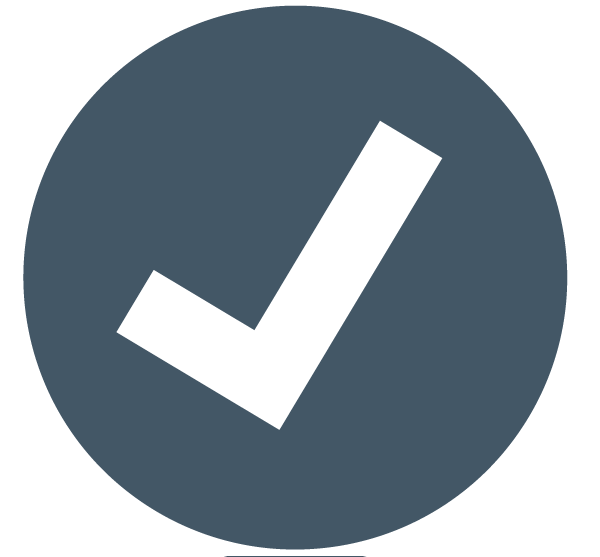 your allergies
If you have a sensitivity to peroxides, glycols, acrylates or other resins, our Calgary dentist will recommend alternative whitening products or other cosmetic dentistry options to whiten your teeth.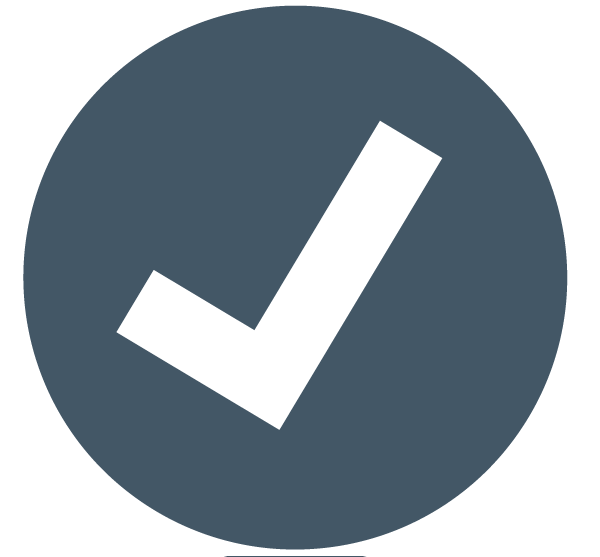 pregnancy or breastfeeding
If you are pregnant, breast-feeding or undergoing fertility treatments, you should delay your teeth whitening.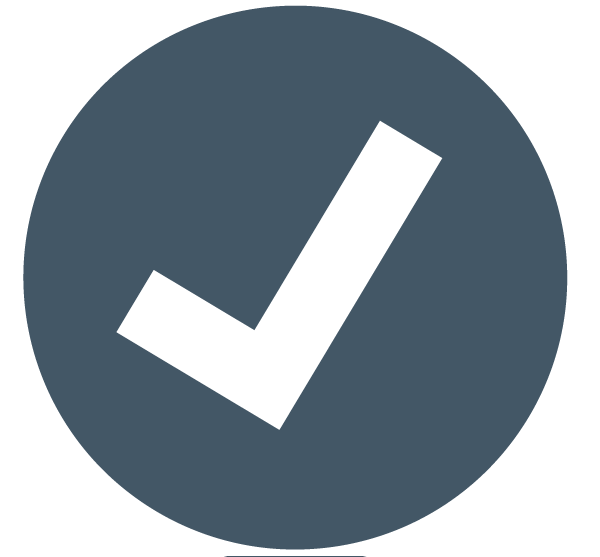 your medical history
If you are being treated for a serious illness or disorder (e.g. immune compromised), you should consult a medical doctor before teeth whitening.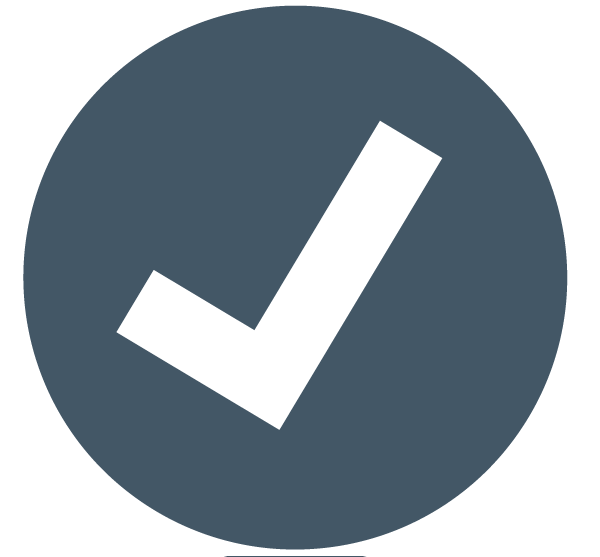 previous teeth sensitivity
If you have experienced teeth sensitivity from whitening, let us know so we can make recommendations to alleviate teeth sensitivity or provide alternative cosmetic dentistry treatment options.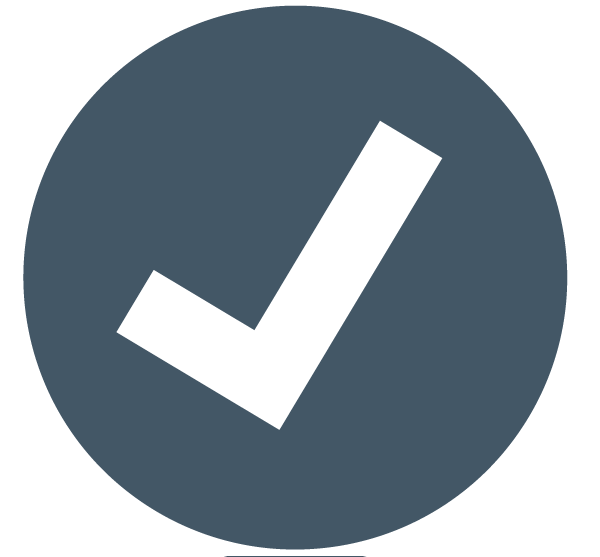 previous adverse reactions
If you have had a past adverse reaction to teeth whitening, teeth whitening is not recommended.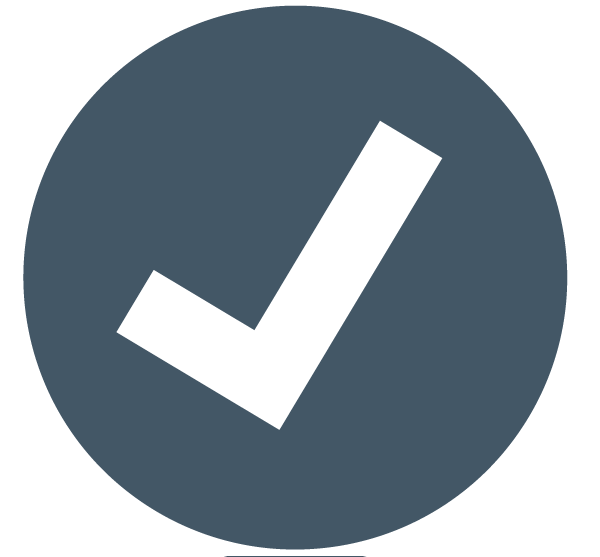 intrinsic staining or extensive dental work
If your staining is intrinsic (in the inner layer of the tooth) or if you have crowns, fillings, veneers or bridgework, whitening will not work in these areas. In these cases, our Calgary dentist will suggest other cosmetic dentistry solutions to whiten your teeth.
- Our cosmetic dentistry services will make you SMILE.
Our Calgary dentist provides comprehensive cosmetic dentistry services all in one convenient office in the heart of beautiful Kensington / Sunnyside / Hillhurst. Learn more about our array of services below.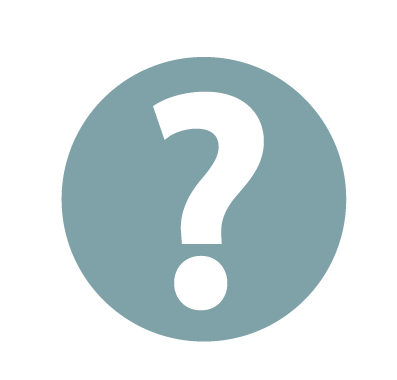 Questions About Which Teeth Whitening System Is Best For You?
Ready To Whiten and Brighten Your Smile?
Our Calgary dentist is located in NW Calgary in the heart of beautiful Kensington / Sunnyside / Hillhurst.
VISIT US TODAY!


maximize your whitening benefit
For best results, we strongly recommend that you attend at our Calgary dentist office for a teeth cleaning within one month of your proposed whitening treatment. Any plaque or tartar build-up on your teeth will prevent whitening in those areas so it's important to remove it prior to whitening.


results vary from patient to patient
Although most patients see a noticeable difference after completing either our Calgary dentist's in-office or take-home whitening systems (when used as directed), teeth whitening results differ in every patient regarding both extent of whitening attained and number of treatments required to see results.


Sensitive teeth after teeth whitening is usually temporary and resolves after the whitening process is completed. If sensitivity persists or is intolerable, be sure to let our Calgary dentist team know so we can suggest a desensitizing gel or toothpaste or recommend discontinuation of teeth whitening.