General
and Family
Dentistry
Happy, Healthy, Smiles by Our Calgary Dentist
That's what we're all about.
Regular dental check-ups and dental cleanings for the whole family? Check! Wisdom teeth removal and same-day dental emergencies? Check, check! Root canals? Botox for TMJ and wrinkles? Yep. We do all that too. For over 28 years, our general Calgary dentist, Dr. Dirk Thompson, has been providing gentle, personalized and comprehensive dental care for patients of all ages (we're great with kids!) at his dentist-owned Calgary dental clinic, Advance Your Health Dental, located in the heart of beautiful Kensington / Sunnyside / Hillhurst in NW Calgary.
If you're looking for a new Calgary family dentist, it would be our privilege to be your partner in your oral health for a lifetime of happy, healthy smiles. Call our dental clinic today. We're here for you.
Have any questions?
Interested in more information?
Our Calgary dentist welcomes your inquiries.
Our General Dentistry Services
At Advance Your Health Dental, our general Calgary dentist, Dr. Dirk Thompson, and dedicated dental team always strive to provide a positive dental experience at each and every dental visit. At our dentist-owned general dentistry practice, we want you to feel comfortable and confident that you're in great hands by always answering your questions thoughtfully, thoroughly and never with any judgment, providing written dental estimates, requesting pre-determinations from and direct billing your dental insurers, making every effort to accommodate your dental emergency, offering week-end, early morning and evening appointments and always striving to exceed your expectations.

Here are just some of our Calgary dentist's wide range of general and family dentistry services.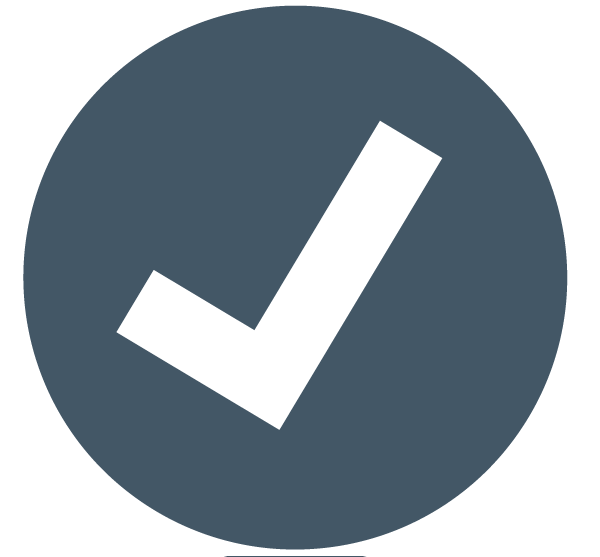 bridges and dentures
Why Choose Our Calgary Dentist
For Your Family Dentist?
As a family dentist in Calgary, Dr. Dirk Thompson provides comprehensive dental care to patients of all ages, from toddlers to teenagers and from young adults to seniors. There are many benefits to having a family dentist and, in choosing our Calgary dentist, Dr. Dirk Thompson, as your family dentist, no matter what your age or dental concerns may be, you can be assured that you and your family are in great hands.
Here are some of the benefits of choosing our compassionate, dedicated and knowledgeable dental professionals for your and your family's dental care.
We're all about your comfort and convenience (and of course, amazing dentistry).
Our Calgary dentist team knows that a great dental experience needs more than just great dentistry. That's why we're committed to going that extra mile to ensure that you not only receive the dentistry you expect and deserve, but are comfortable and feel pampered while getting it.
Some of our pampering perks include:
We're more than just your dental team. We're your partners in your oral health.
As a family dentist in Calgary, we pride ourselves in really getting to know our patients so we can provide consistent, personalized care that meets all of your and your family's unique oral health needs. Because Dr. Dirk Thompson is the owner and sole dentist at Advance Your Health Dental, you can be assured that he will be your dentist for every dental appointment, allowing you to get know him and feel comfortable that you are getting the consistent personalized attention you both expect and deserve.
Find out more about our Calgary dentist.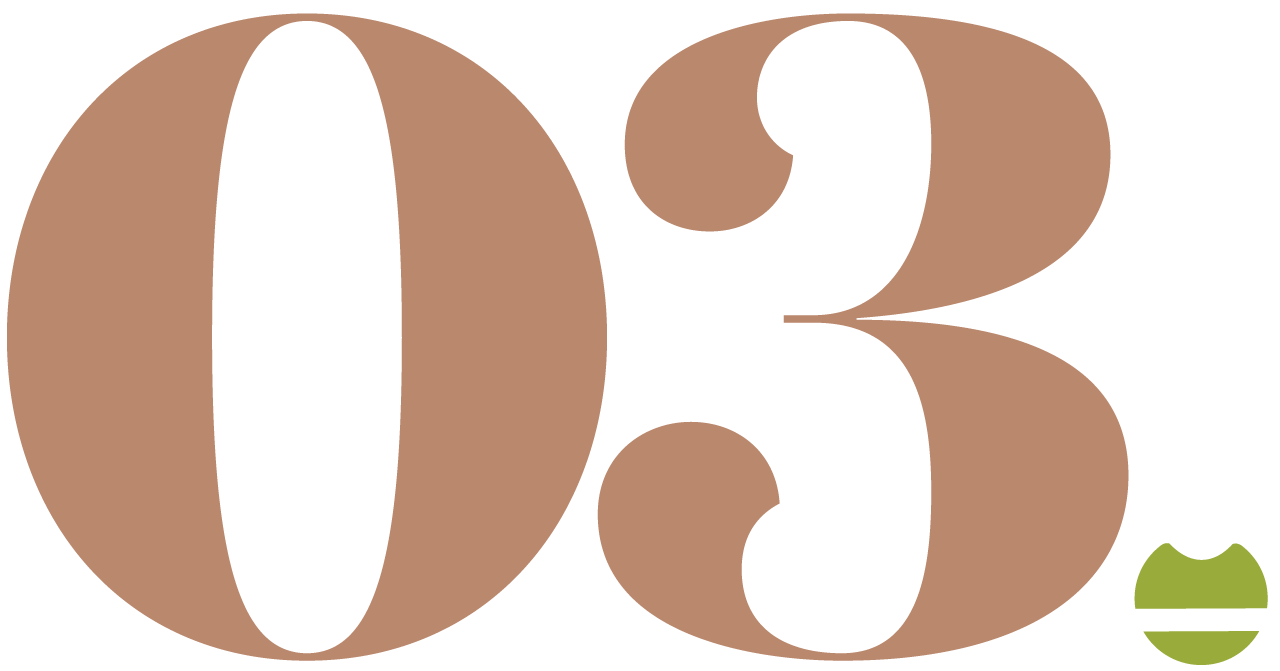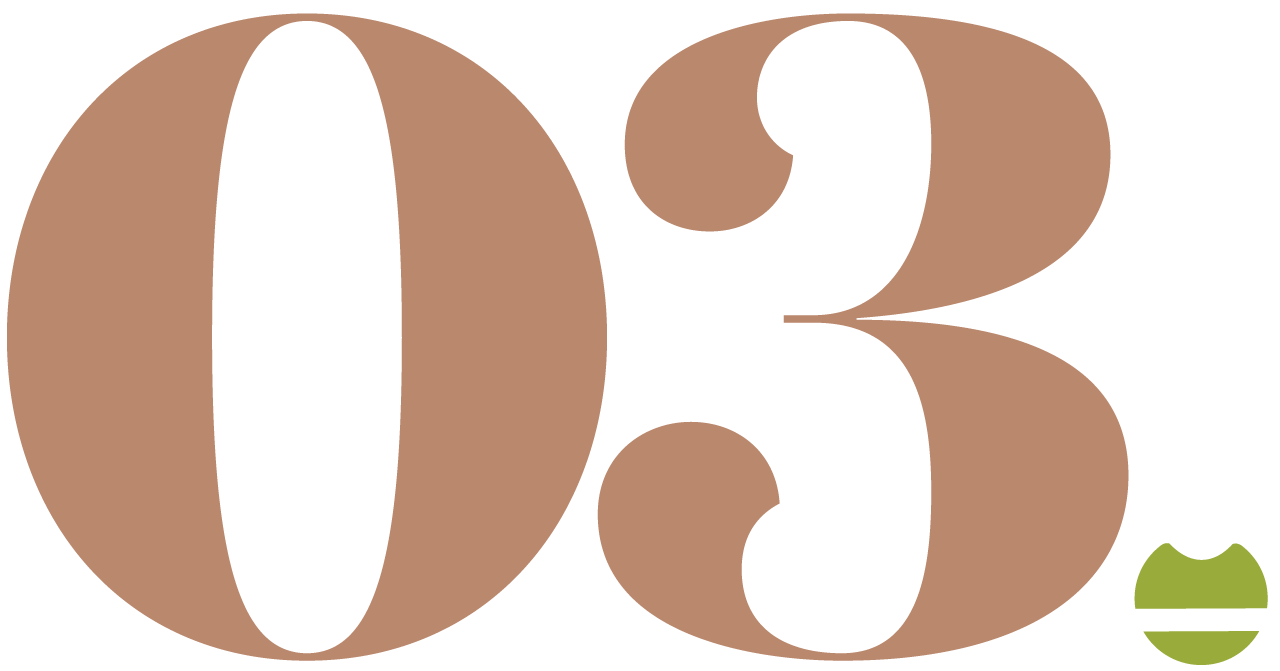 We make scheduling family dental appointments easy.
To make scheduling your family appointments as efficient and convenient as possible, we have family block scheduling available so you and your family members can have either simultaneous or consecutive dental appointments.
Any other special scheduling requests? Just ask us. We're happy to do everything we can to accommodate your special requests. 
You get to hear Dr. Thompson's corny dentist jokes, repeatedly.
We're working on this. Please send new jokes.
Find out more about some of our most frequently asked questions of our Calgary dentist office about general and family dentistry.
Our Calgary dentist is always happy to request a pre-determination of your dental benefits on your behalf. If you are considering dental treatment but are wondering what your insurance benefits will cover, please call our Calgary dentist office or submit your dental insurance details below and our office will request a pre-determination of benefits on your behalf.
Are You Ready To
Show Off Your Smile?