Digital Imaging At Our Calgary Dentist Office
Learn more about the importance and safety of digital x-rays in preventative care.
At our Calgary dentist office, digital radiographs (x-rays) are taken to help visualize and diagnose dental issues that cannot be seen with a simple visual examination. By using the latest in dental technology, our Calgary dentist, Dr. Dirk Thompson, can detect, diagnosis and treat dental issues before they become larger problems that require more extensive and costly interventions.
Read more about the safety and importance of digital dental x-rays below.
Interested in more information about x-rays at our Calgary dentist office?
Are you ready to schedule an appointment?
If you are a new patient at our Calgary dentist office, we may recommend a variety of different digital dental x-rays be taken so we can obtain a baseline of your current oral health and address any current dental issues you may be experiencing. If you have dental x-rays from a previous dental office, be sure to let our team members know so we can request that a copy of your dental x-rays be sent to us from your previous dental office. If you are a returning patient to our Calgary dentist office, the number and type of dental x-rays that we may be recommend will depend upon your oral health history, the last time dental x-rays were taken and whether you have any current symptoms that require investigation.
Learn more about the different types of digital dental x-rays available at our Calgary dentist office below.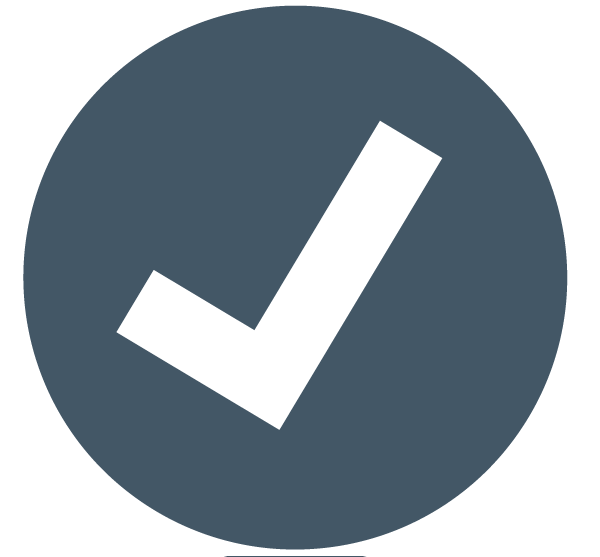 an intraoral x-ray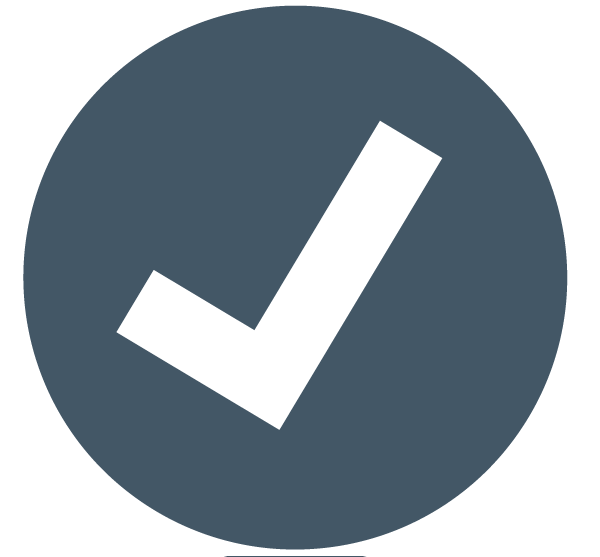 taken with a plastic sensor that patients bite on between their teeth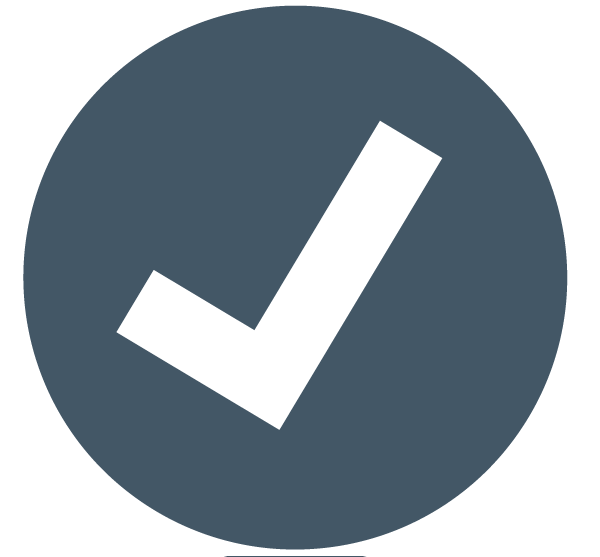 shows crown of tooth to top of bone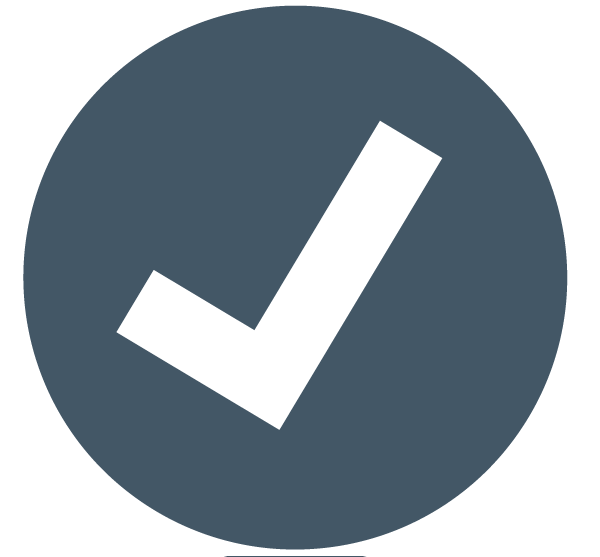 useful to detect cavities between back teeth and underneath existing fillings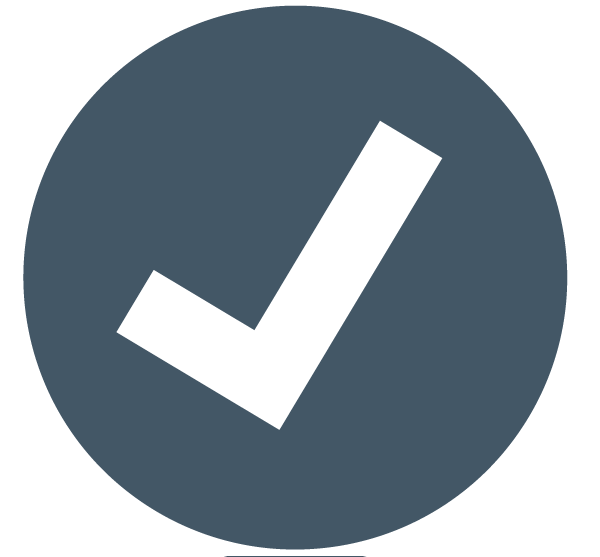 an intraoral x-ray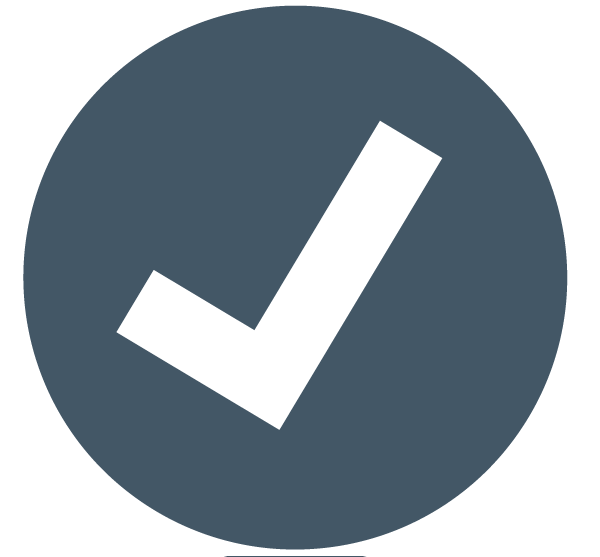 shows crown of tooth to below its roots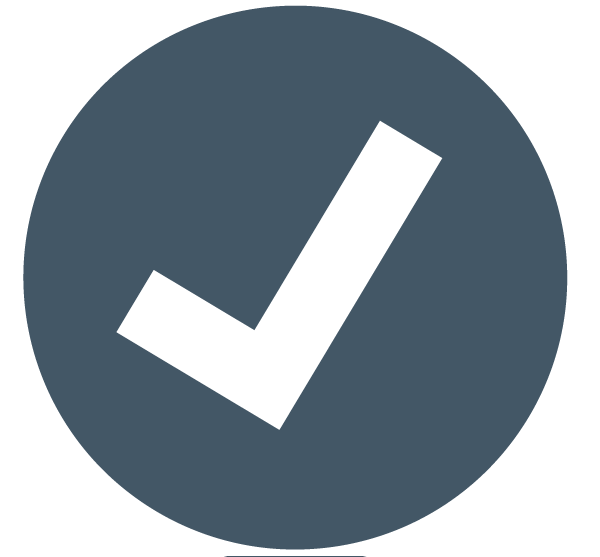 useful to show changes to root and bone structure and show conditions below the gum line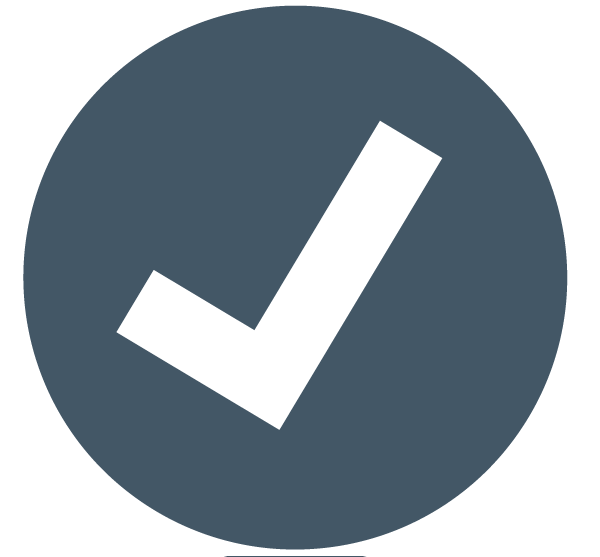 is a single x-ray used to show a specific area of concern on front or back teeth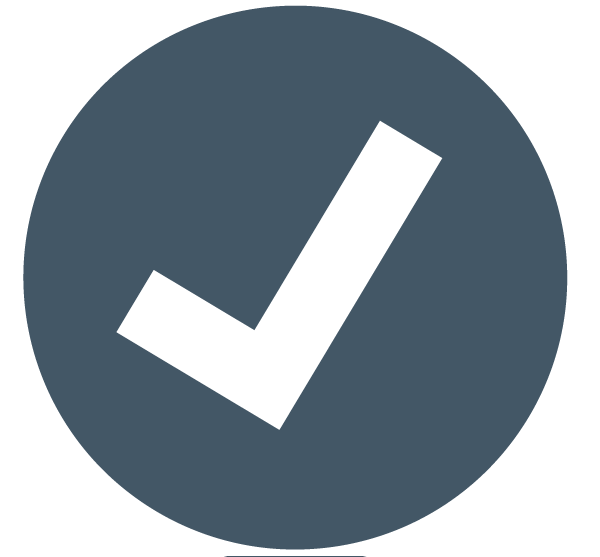 an extraoral x-ray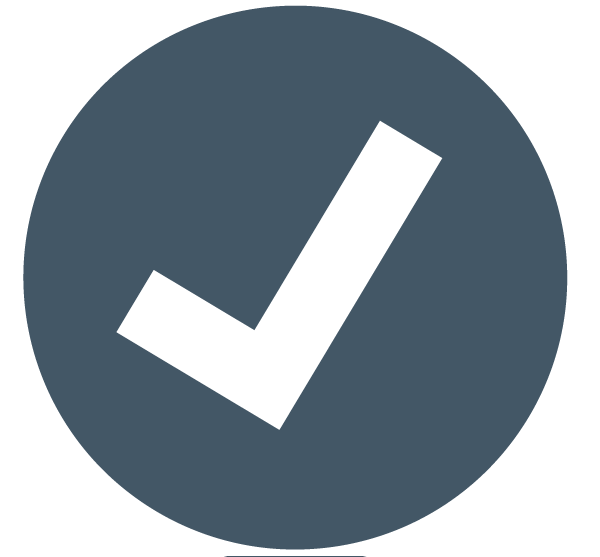 shows both upper and lower jaw at the same time and all teeth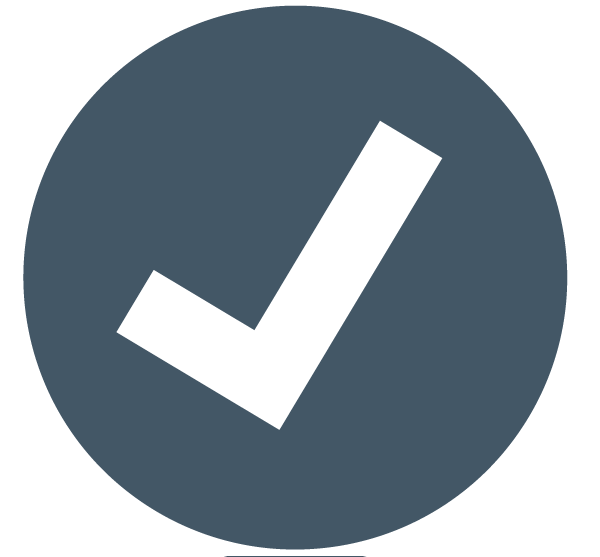 taken with an x-ray unit that rotates around your head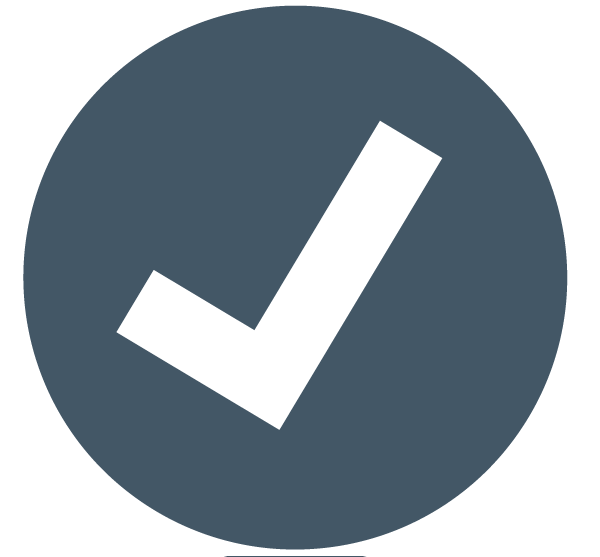 shows impacted teeth or other hidden structures, bone loss, tumours, cysts, jaw and facial fractures and other abnormalities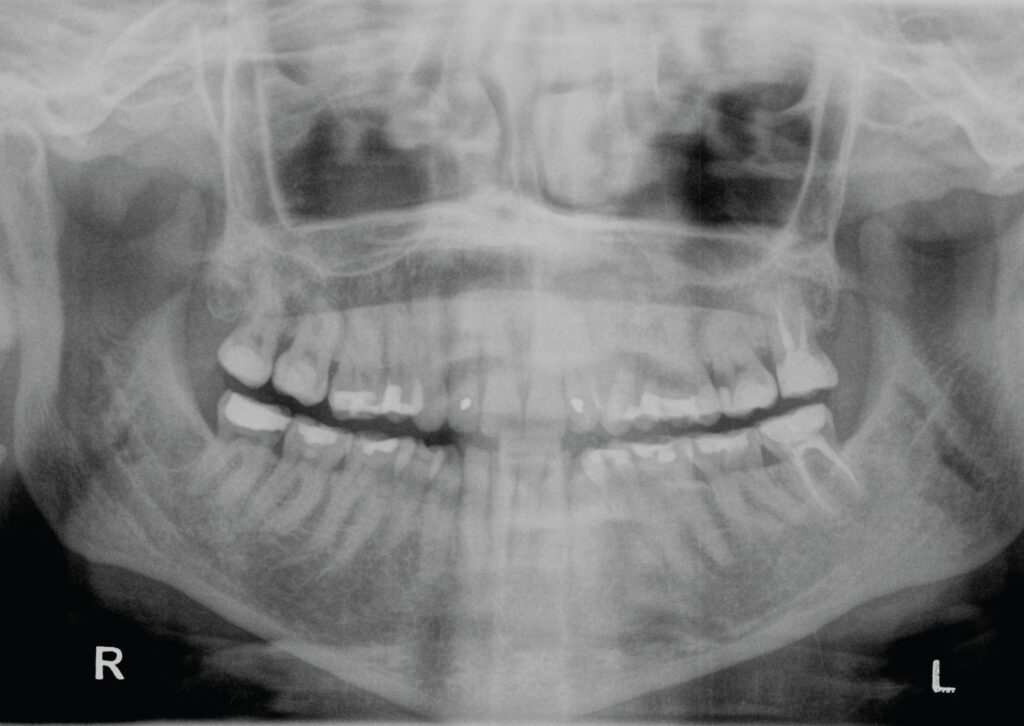 - What Issues Can Dental X-rays Detect?
Different types of dental imaging can detect various dental issues in different areas in your mouth, teeth and jaw. The frequency of dental x-rays recommended by our Calgary dentist team will depend upon a variety of factors including your risk of dental disease, your age, your existing oral health, your medications, your overall health and the presence of symptoms of disease such as pain, infection or discomfort in your teeth, mouth or jaw.
DIGITAL X-RAYS  CAN HELP DETECT: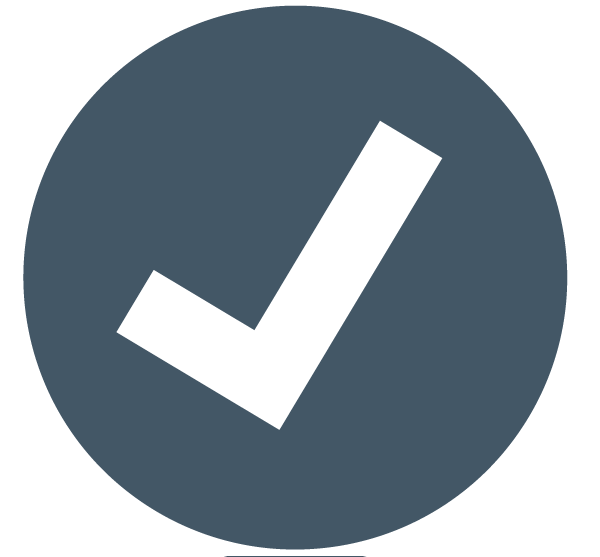 cavities between teeth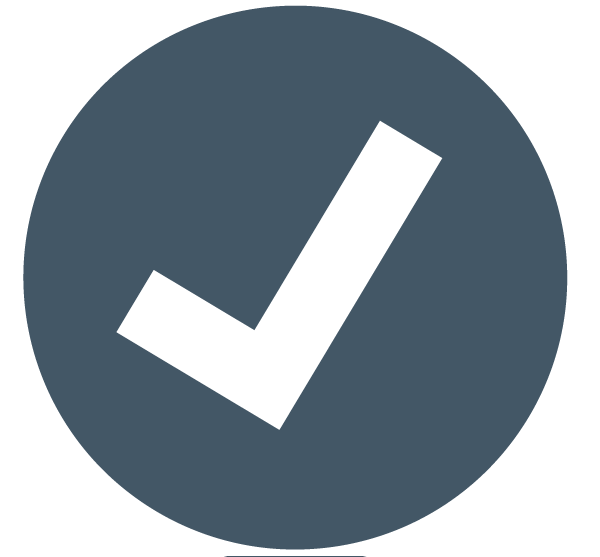 cavities developing beneath existing fillings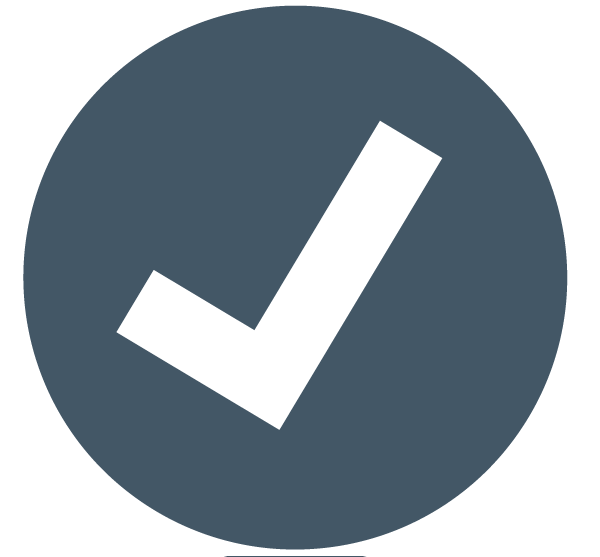 bone loss from gum disease or other causes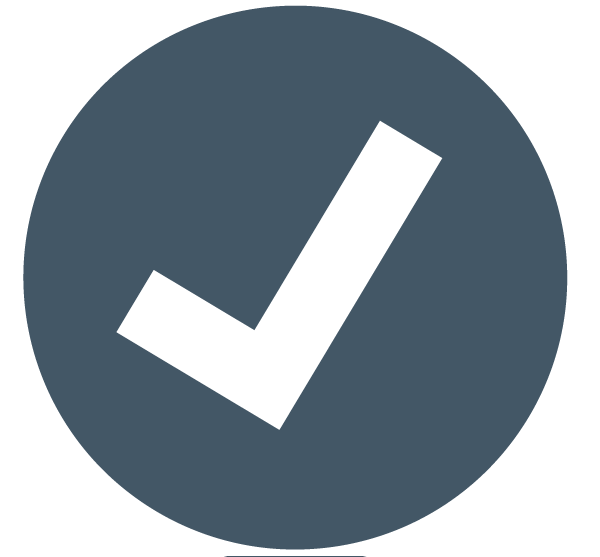 impacted wisdom teeth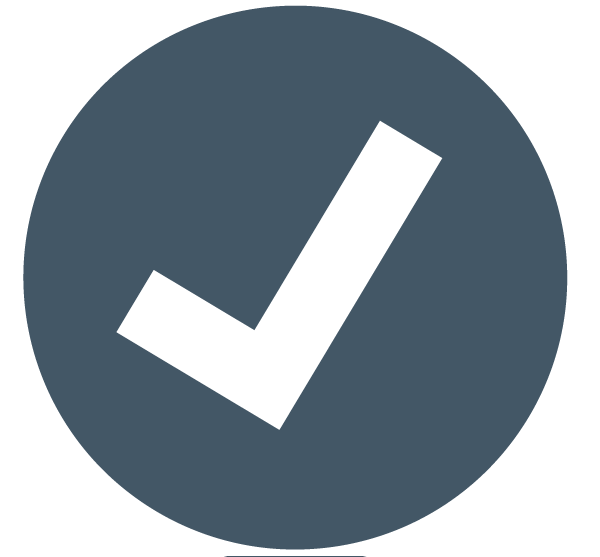 abscesses (infections) in tooth or tooth root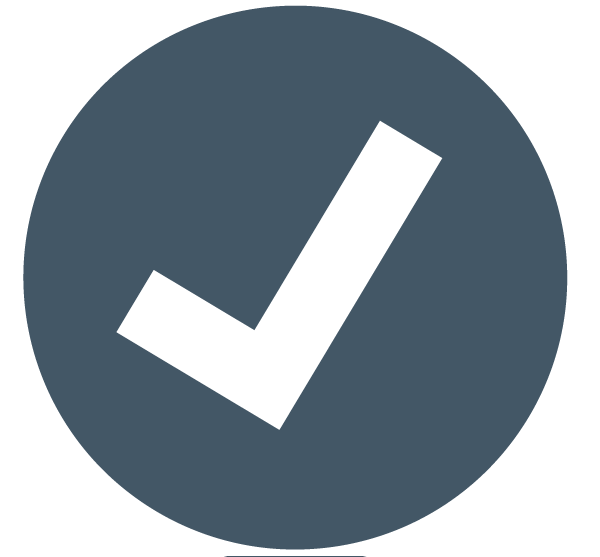 issues with teeth and jaw development in children and teenagers
GENERAL SAFETY:
Dental x-rays are considered to be safe, effective and important diagnostic tools for both children and adults.
It's important to be aware, however, that all dental x-rays, even digital x-rays, expose the patient to very low levels of radiation. At our Calgary dentist, every precaution is taken to ensure that radiation exposure is as low as reasonably achievable (referred to as the ALARA principle), including by using a leaded apron and thyroid collar for all types of x-rays to shield both the patient's thyroid and abdomen.
DURING PREGNANCY AND BREASTFEEDING:
The American Dental Association states that dental x-rays during pregnancy are considered to be safe and urgent dental treatment during pregnancy should not be delayed. If you are pregnant or think you may be pregnant, however, be sure to advise our Calgary dentist, Dr. Dirk Thompson, so that any non-essential x-rays can be delayed until after delivery of your baby. Dental x-rays are safe for breastfeeding mothers.
- Our general dentistry services will keep your smile healthy and happy.
Our Calgary dentist is pleased offer comprehensive general dentistry services for your whole family. Discover more below.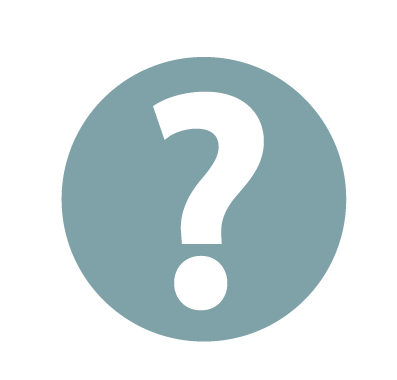 Do You Need an Emergency Dentist in Calgary?
Are You Experiencing Dental Pain?
Our Calgary dentist office is in NW Calgary in the heart of the beautiful and vibrant communities of Kensington / Sunnyside / Hillhurst.
Call us today. We're here for your dental emergency.