Worried About Your Wisdom Teeth?
Our gentle and experienced Calgary dentist is here to help.
Are you experiencing discomfort or swelling in the area of your wisdom teeth? Do you have pain in your jaw, ear or gums? Do you find it difficult to brush and floss around your wisdom teeth? If you've answered yes to any of these questions, you may need your wisdom teeth removed.
Our Calgary dentist, Dr. Dirk Thompson, has over 28 years of experience in wisdom teeth removal. Our dental clinic located in the heart of Kensington in NW Calgary also offers both IV sedation and oral sedation for those experiencing dental anxiety related to wisdom teeth removal or any other dental procedure.
Call us to discuss your wisdom teeth concerns today. 
Wondering whether your wisdom teeth need to be removed?
Schedule your consultation appointment today.
Our Calgary Dentist Has Over 28 Years' Experience in Wisdom Teeth Removal.
Why Have Your Wisdom Teeth Removed By Our Calgary Dentist, Dr. Dirk Thompson?
The third molars at the back of the mouth are known as your wisdom teeth. These teeth generally emerge between the ages of 17 and 25. If your wisdom teeth emerge with no difficulties and line up naturally with your adjacent teeth, there is generally no reason to remove these teeth. When problems due to wisdom teeth emerge, however, extraction is generally recommended.

Wisdom teeth can cause the following potential issues: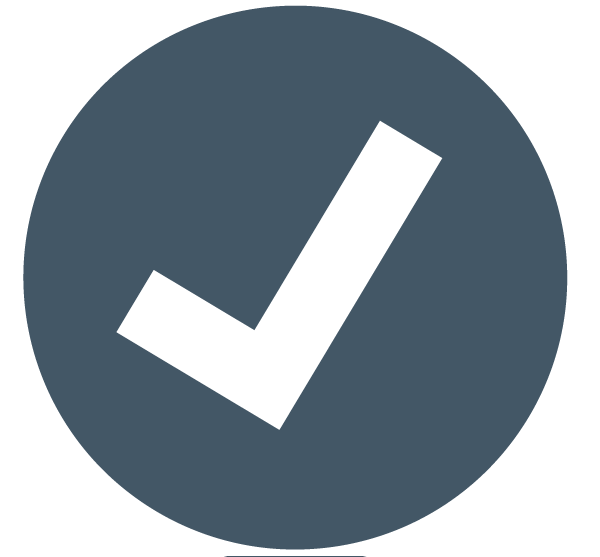 cavities caused by the inability to clean properly around the area of your wisdom teeth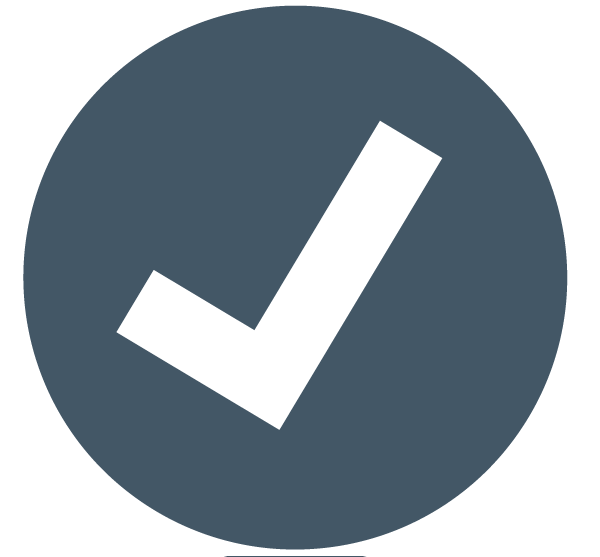 crowding or damage to adjacent teeth due to lack of space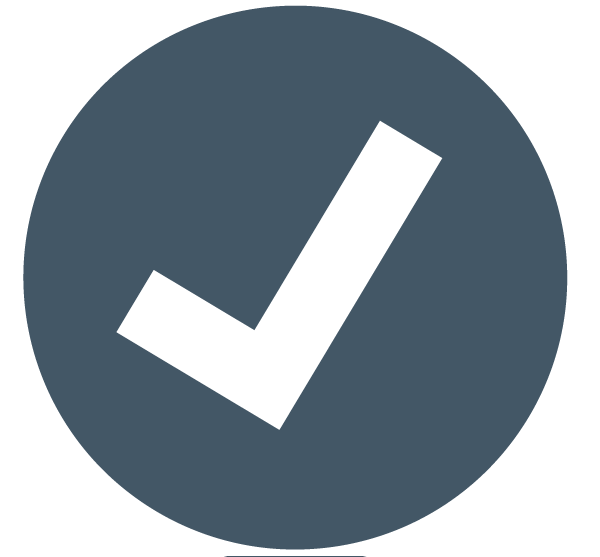 partial eruption of wisdom teeth (see illustration)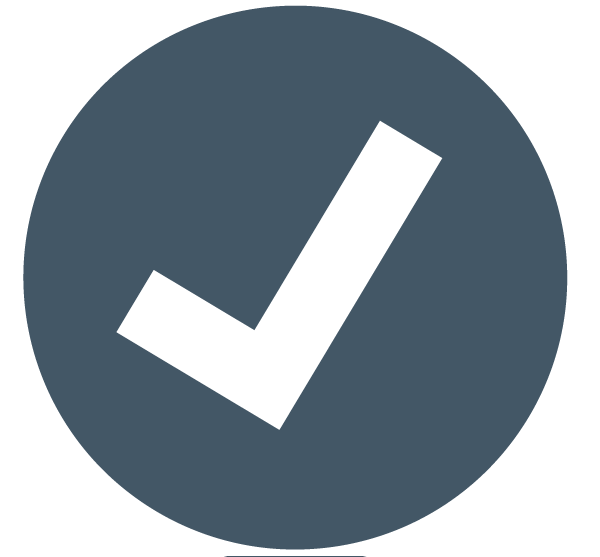 poor positioning of wisdom teeth (see illustration)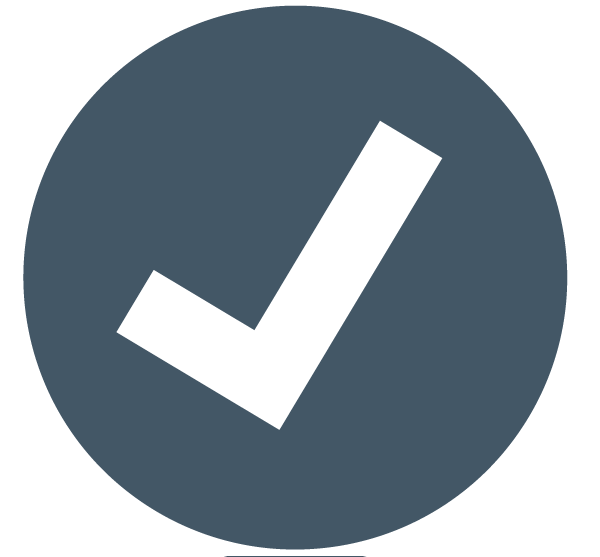 gum disease or inflammation caused by the inability to properly clean around the area of your wisdom teeth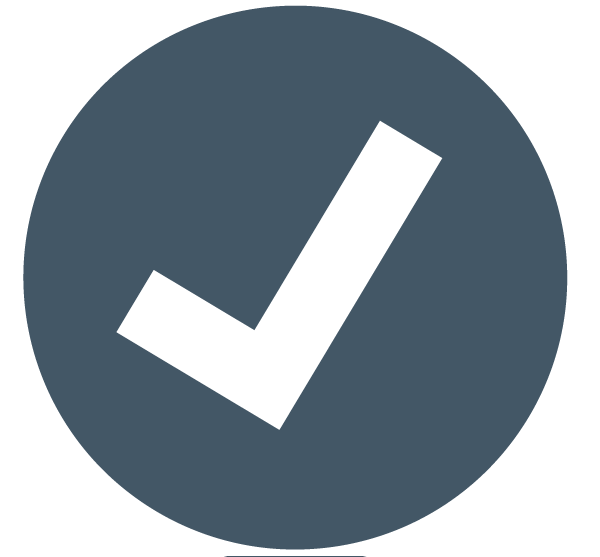 pain in in your jaw or gums where the wisdom tooth is impacted or partially impacted or pain in your ear on the side of the wisdom tooth in question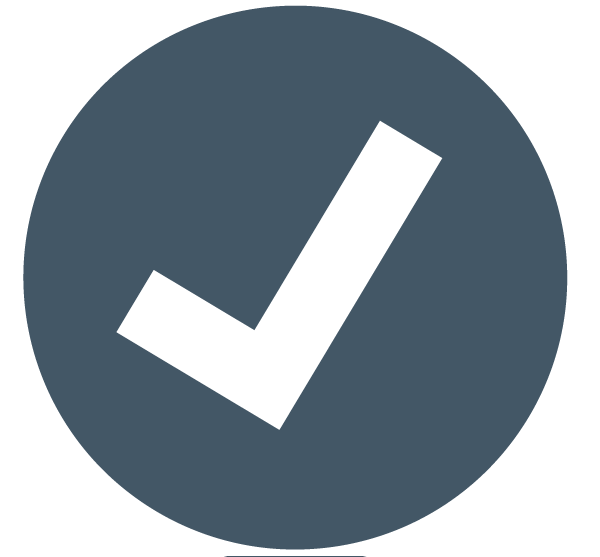 redness or swelling where the wisdom tooth is impacted or partially impacted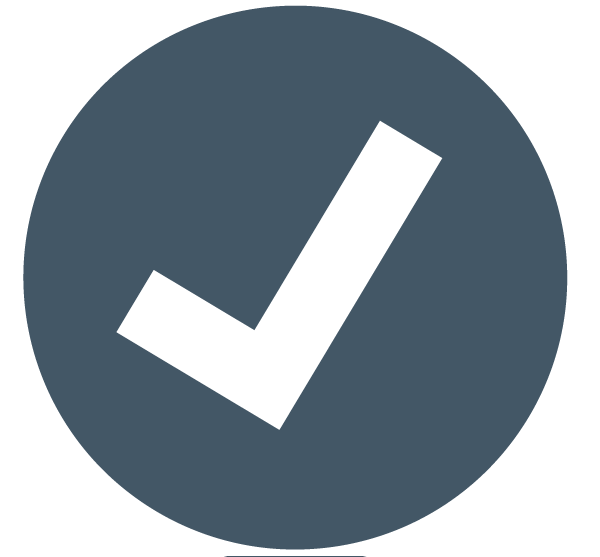 decay caused by wisdom tooth crowding and the inability to properly clean around the area of the wisdom tooth and its adjacent tooth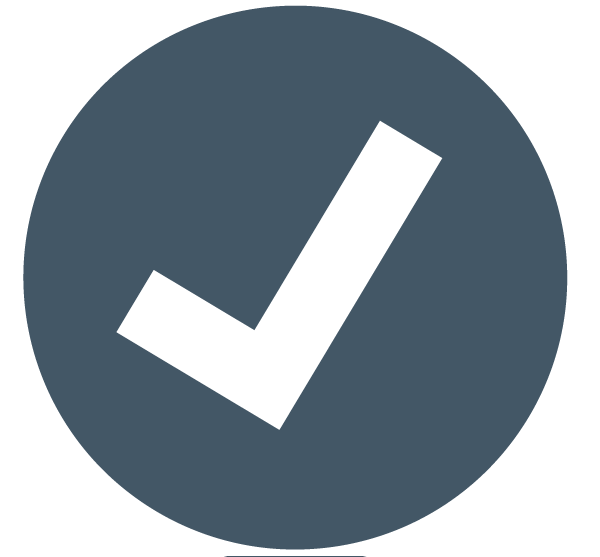 crowding or damage to adjacent teeth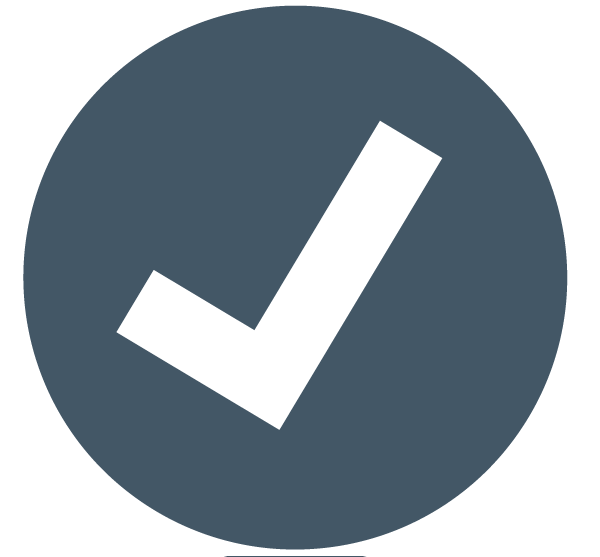 gum disease or infection caused by the inability to properly clean around the area of the partially or fully erupted wisdom tooth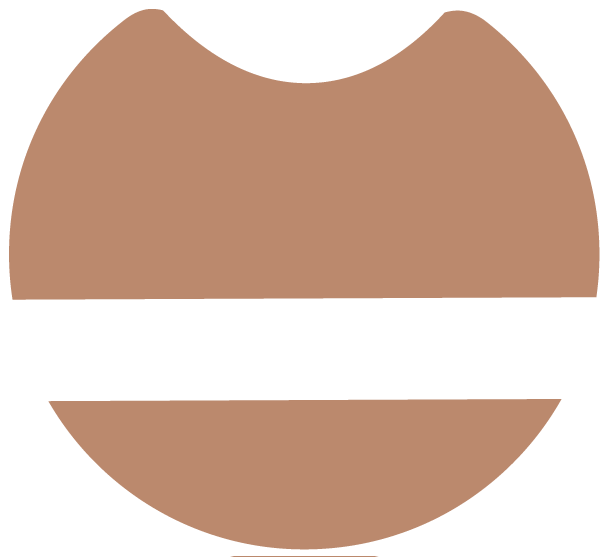 Other Reasons For Dental Extractions
Wherever possible, our Calgary dentist recommends that you try to save your tooth. Unfortunately, in some instances, this is not possible and extraction of your tooth is the best and/or only solution.
Understandably, for many patients, being told that a tooth extraction is recommended can cause some anxiety. Having as much information as possible can help to relieve this anxiety and provide the reassurance you need. At your dental appointment, our Calgary dentist, Dr. Dirk Thompson, will ensure that you are advised of all available alternative options to a tooth extraction, the likelihood of success of such treatments and finally the reason an extraction is being offered as a viable option.
Our Calgary dentist always encourages you to ask as many questions as you may need in order to ensure that you make an informed decision about this irreversible procedure and all of the benefits and risks of each type of potential treatment.
REASONS FOR DENTAL EXTRACTIONS
extensive decay
If your tooth has extensive decay, there may not be sufficient healthy tooth structure remaining to support any kind of restoration such as a crown or a filling.
tooth trauma
If a tooth has experienced significant trauma, the tooth may no longer be viable and extraction of the tooth may be the only feasible option.
preparation for orthodontics
Where there is significant teeth crowding, extraction of one or more teeth may be recommended prior to the commencement of orthodontic treatment.
preparation for dentures
If you have have chosen to proceed with either upper or lower dentures, extraction of any remaining teeth will be necessary to accommodate the upper or lower denture.
dental crown
It may be possible to save a tooth with a dental crown if there is sufficient tooth structure on which to place the crown. A root canal may or may not be required in this case.
large restoration (filling)
Although a large restoration is generally a less favourable option over a dental crown as a dental crown is stronger and will last longer, it may be possible to restore a tooth with a filling if sufficient tooth structure remains on which to place this type of restoration. A root canal may or may not be required in this case.
root canal treatment
Where a root canal will allow your tooth to be saved, this will be our Calgary dentist's recommended course of action. In this case, the preferred restoration will be a dental crown.
Prior to your tooth extraction, our Calgary dentist will discuss with you all available options to replace your extracted tooth or teeth. At this time, our Calgary dentist's recommendations regarding the necessity of a bone graft will also be discussed. Recommended options for tooth replacement depend upon a variety of factors including how many teeth were extracted, the location of the extracted tooth or teeth, the number and position of your remaining teeth, your oral health goals and, of course, your budget. 
Dental implants are considered to be the best replacement for one or more extracted teeth. Once the dental implant is placed and completed with a restoration, it feels and functions just like a natural tooth and, with proper care, can last a lifetime.
Fixed Bridge or Implant Retained Bridge
A bridge or an implant retained bridge is an option where the missing tooth or teeth either have healthy teeth on both sides or where the bridge can be retained by two implants. 
Denture or Implant Retained Denture
An upper or lower denture, a partial denture or an implant retained denture are options where one or more teeth have been extracted. When not implant retained, a conventional denture or partial denture is a more economical than a fixed bridge.
For more information about our dental implant options, see our dental implant page.
Find out more about some of our most frequently asked questions of our Calgary dentist, Dr. Dirk Thompson, about wisdom teeth removal and other dental extractions.
Our Calgary dentist is always happy to request a pre-determination of your dental benefits on your behalf. If you are considering dental treatment but are wondering what your insurer benefits will cover, please call our Calgary dentist office or submit your request for our office to request a pre-determination of benefits on your behalf below.
- Want to know more about our general dentistry services?
Our Calgary dentist, Dr. Dirk Thompson, provides comprehensive general dentistry services to patients of all ages at our beautiful and comfortable clinic in NW Calgary. Find out more below.


Prioritize your dental health
Prioritizing your dental health can help to avoid the necessity of a tooth extraction. Ensure you follow a consistent home oral care routine, eat a healthy diet, avoid trauma to your teeth by wearing a sports guard and see our Calgary dentist twice per year or as recommended for dental examinations and cleanings.


follow post-operative instructions
In order for the healing process after a tooth extraction to be as comfortable and complication free as possible, diligent and proper post-operative care is imperative. After your dental extraction, our Calgary dentist will provide you with instructions on how to keep your surgical site clean and healthy to reduce the risk of  complications. 


sooner is better than later
The best course of action after a dental extraction is to replace your missing tooth or teeth with a dental prosthetic such as a dental implant, denture, partial denture or bridge as soon as possible. Without a dental prosthetic replacement, you may experience bone loss and movement of your remaining teeth causing them to be misaligned.