Passionate and compassionate.
28 years' experience. Meet our
Calgary dentist, Dr. Dirk Thompson.
Meet Dr. Dirk Thompson,
Your General NW Calgary Dentist.
Experienced. Friendly. Reassuring. Professional.
What does the dentist of the year get? A little plaque!
If you've ever met Dr. Dirk Thompson, you've probably heard this or another one (or many) of his jokes. Although Dr. Thompson's humour may be a little on the corny side, you'll quickly learn that it's his relaxed and friendly style that exemplifies his approach to dentistry.
Dr. Dirk Thompson believes that every patient should have a comfortable, positive and enjoyable (yes, enjoyable!) experience at their dental appointment and that fear of dental work should never be a barrier to a healthy and beautiful smile. Dr. Dirk Thompson has a passion for dentistry and always strives to go the extra mile for his patients while prioritizing both patient comfort and excellence in patient care.
Call us to reserve your dental appointment with Dr. Dirk Thompson today.
Do you have questions about cosmetic, implant or emergency dentistry?
Our compassionate Calgary dentist welcomes your inquiries.
- Get To Know Our Calgary Dentist,
Dr. Dirk Thompson.
Love your smile. Love our dentist!
28 YEARS' EXPERIENCE
Dr. Dirk Thompson, our general Calgary dentist, is the owner of Advance Your Health Dental. He has been practicing general dentistry for over 28 years, 21 of which have been in the beautiful community of Kensington / Hillhurst / Sunnyside in NW Calgary.  Dr. Dirk Thompson practices all aspects of general dentistry and has a particular interest in cosmetic dentistry and implant dentistry. 
ALBERTA BORN AND EDUCATED
Dr. Dirk Thompson is a proud Albertan who was raised and educated in Edmonton. Dr. Thompson earned his Bachelor of Science Degree from the University of Alberta in 1990 followed by his Doctor of Dental Surgery from the University of Alberta's Faculty of Dentistry in 1995.  
BEYOND THE DENTISTRY
When not pursuing his passion for dentistry and caring for his patients, our Calgary dentist, Dr. Dirk Thompson, loves travelling, biking, exploring Alberta's beautiful mountains and keeping active with his wife of 29 years and their three sons.
non-judgmental
knowledgeable
compassionate
approachable
experienced
passionate
dedicated
attentive
friendly
A few more things about our Calgary dentist:
dental procedures performed
Five Reasons We'll Make You Smile.
Our comprehensive general and cosmetic dentistry services.
Our Calgary dentist office offers a full-range of dental services so all of your and your family's oral healthcare needs can be conveniently taken care of at one dental office. Some of our comprehensive dental services include:
Our commitment to your comfort and safety.
The comfort, health and well-being of our patients is always our Calgary dentist's top priority. We adhere to all infection prevention and control standards issued by the College of Dental Surgeons of Alberta and never compromise on the safety of our patients. For more information about our infection control procedures, including our COVID-19 precautions, please visit our infection prevention and control page.
We are also keenly aware of the importance of your comfort during your dental procedure and have designed our Calgary dentist office with your comfort in mind. Find out more about our soothing amenities for a pleasant dental experience here.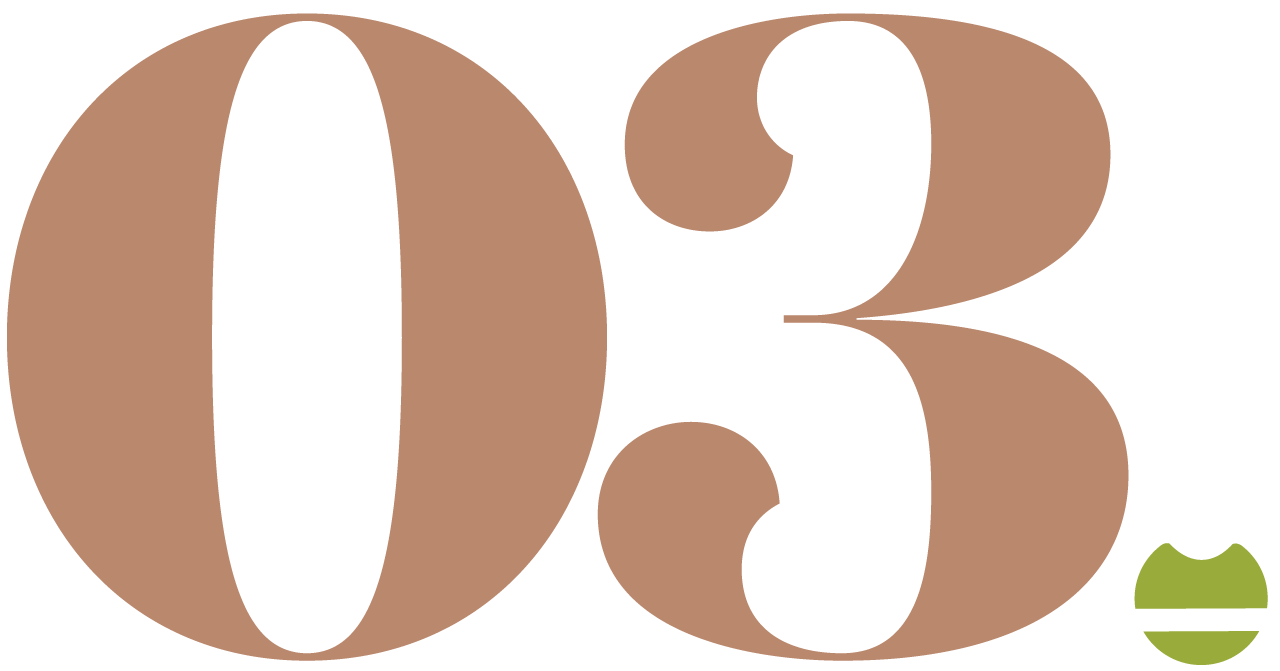 Our modern approach to dentistry.
At our Calgary dentist office, our approach to dentistry reflects what our patients both want and expect: modern, collaborative dentistry.
This means that our dental team is committed to providing you not only with excellence in dentistry with modern technology and dental techniques, but also customer service by doing everything we can to ensure your visit with us is consistently comfortable, enjoyable, efficient and transparent. Our goal is to ensure that you know that we are not only your dental professionals, but your lifelong partner in your oral health.
Our central location
in NW Calgary.
Our modern and beautiful Calgary dentist office is conveniently located in NW Calgary in the heart of the beautiful communities of Kensington / Hillhurst / Sunnyside with free parking available in the parkade immediately west of our building.
Our passion for dentistry
and our patients.
Our Calgary dentist is truly passionate about dentistry and his patients and understands how a healthy and beautiful smile can not only improve their overall health but also change a person's confidence and outlook on life.
Our entire Calgary dentist team is committed to providing you with not only excellence in dentistry but also outstanding customer service you'll smile about at every visit.
Why Choose Our Calgary
Dentist Office?
It's all about our team and our approach.
For us, the most important aspect of delivering excellence in dentistry has always been about our amazing team. We're confident that you'll appreciate how the friendly and casual yet professional nature of our knowledgeable and experienced team members will put you at ease the moment you step into our Calgary dentist office. At our Calgary dentist office, we want you feel like you're visiting trusted friends, not just your dentist and his staff.
For the last 28 years, our approach to dentistry has been simple. At each and every dental visit, our Calgary dentist, Dr. Dirk Thompson, and our team of dental professionals make it their priority to take the time to listen carefully to your concerns, review all of your treatment options with you, answer all of your questions thoughtfully, thoroughly with no pressure or judgment and provide you with the outstanding customer service and dental treatment you both expect and deserve. 
At our Calgary dentist office, we're proud to provide an inclusive environment where all of our patients feel welcomed, respected and comfortable to always be their true, authentic selves. 
BE FREE TO BE YOU.
We're Judgment Free.
If you've been procrastinating getting dental treatment done because you're concerned about what your dental team may think or, if you just hate going to the dentist, don't worry, we get it.
At Advance Your Health Dental, our Calgary dentist, Dr. Dirk Thompson, and his entire dental team understand dental anxiety and believe in dental care that is completely judgment free. Our team is also committed to providing your dental treatment in a relaxed, no-pressure and positive atmosphere. Our compassionate and understanding Calgary dentist team always encourages open and honest conversations about your dental health and is committed to ensuring your complete satisfaction at every dental visit.
Let's start your journey to a healthy, happy smile, together. Call us today. We're here for you when you're ready.
Want To See More Of Our Smiling Faces?
Watch our video featuring our fabulous Calgary dentist, Dr. Dirk Thompson, D.D.S. and our fantastic team members.
Are You Ready To Be Dazzled by Our Amazing Team?