You'll Love Our Modern
NW Calgary Dentist Office
and our complimentary perks are going to make you smile!
Your comfort during your dental visit to our Calgary dentist office is important to you and it's important to us.
Our Calgary dentist, Dr. Dirk Thompson, together with his entire team of dental hygienists, dental assistants and dental administrators are committed to providing the highest quality compassionate dental care at each and every dental visit.
We invite you to enjoy the modern and inviting design of our Calgary dental clinic. Sit back and relax in front of our warm and cozy fireplace in our spacious and relaxing reception area. Feel pampered in our massage dental chairs. Rest assured, our NW Calgary dental clinic was specifically designed with every aspect of your comfort in mind.
We've also added in some fun, complimentary perks to make your dental visit as comfortable, stress-free and pleasant as possible.
Perks At Your Dental Visit? Of Course.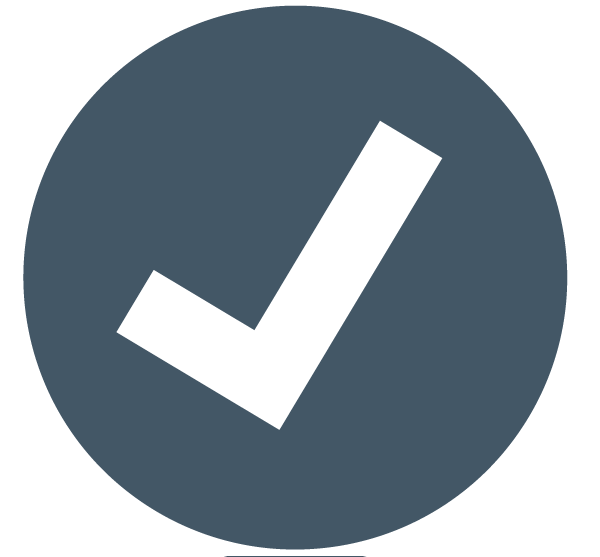 massage dental chairs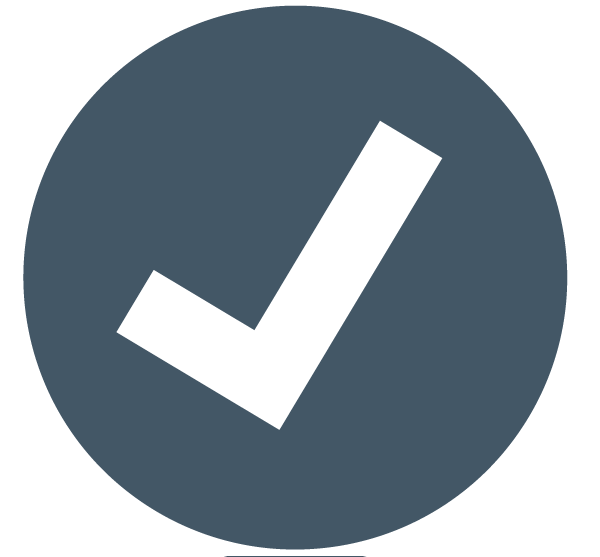 beverage and snack centre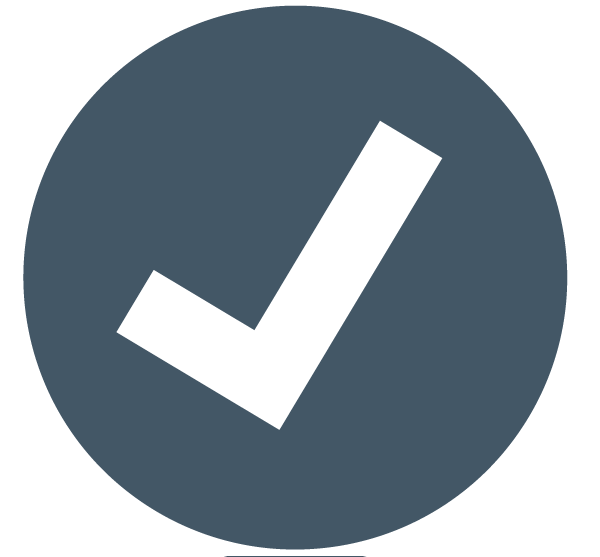 TVs on the dental operatory ceiling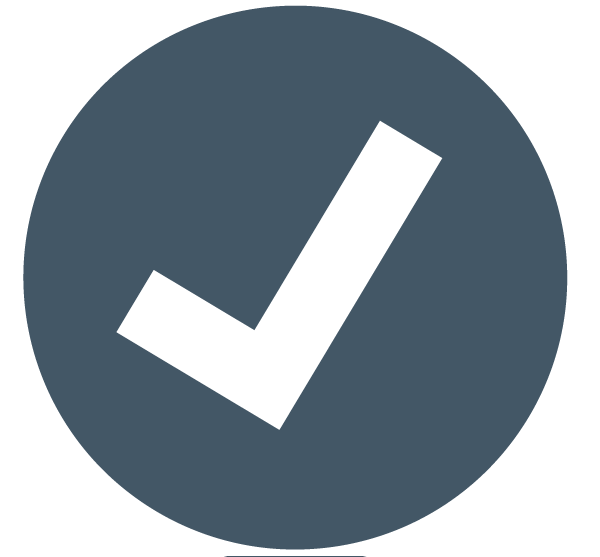 soothing eye masks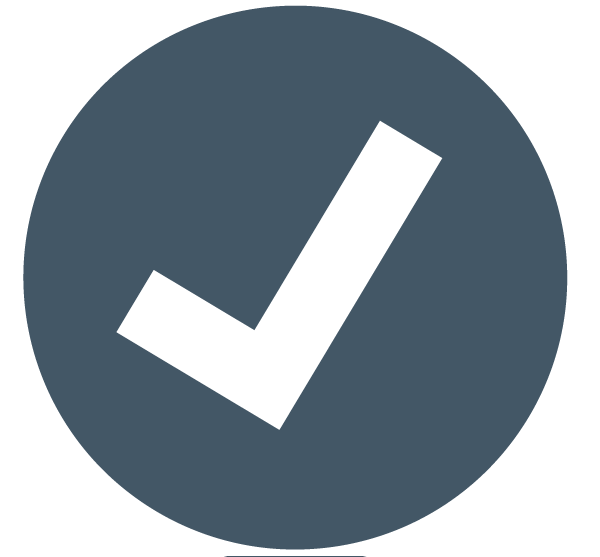 an awesome toy box for kids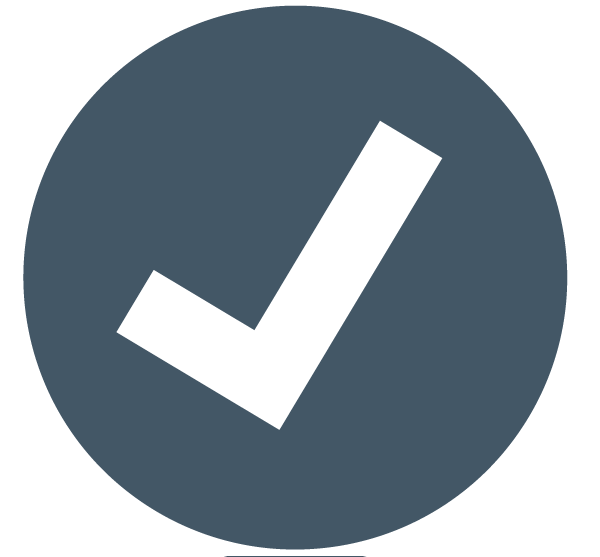 oral care goodies to take home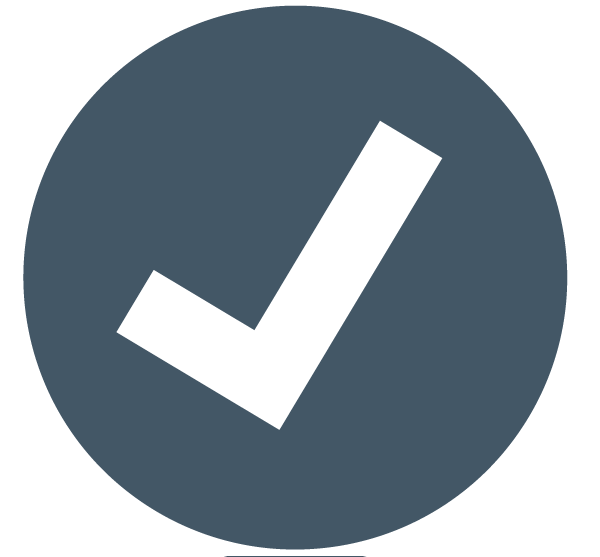 warm, cozy blankets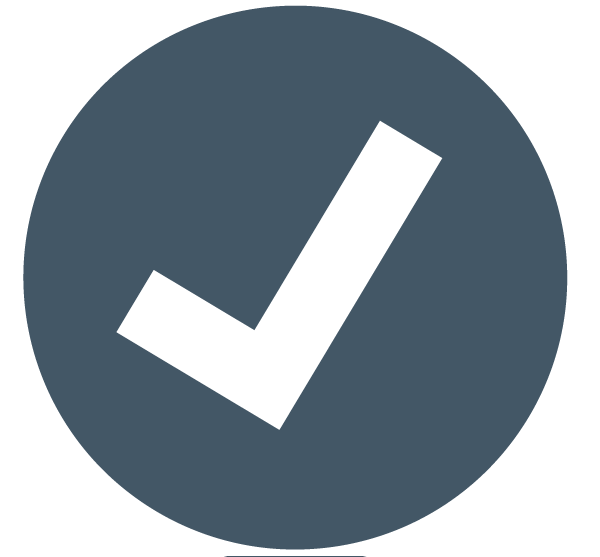 free WIFI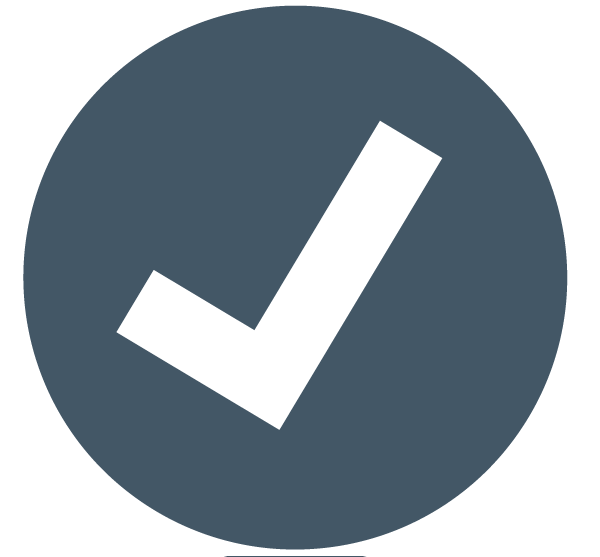 squeezie balls to alleviate anxiety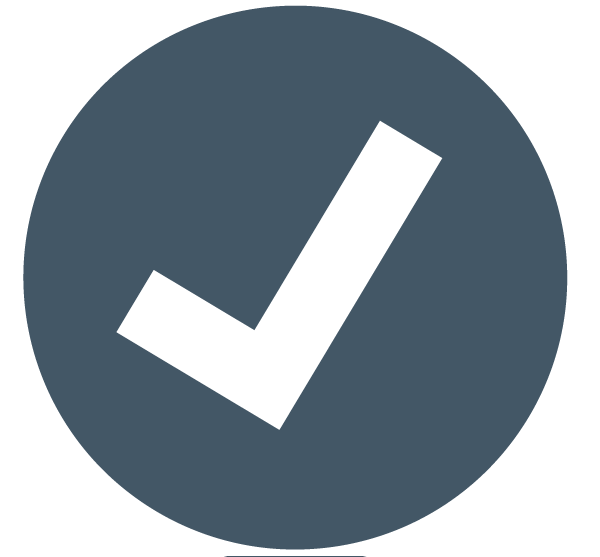 early morning and evening dental appointments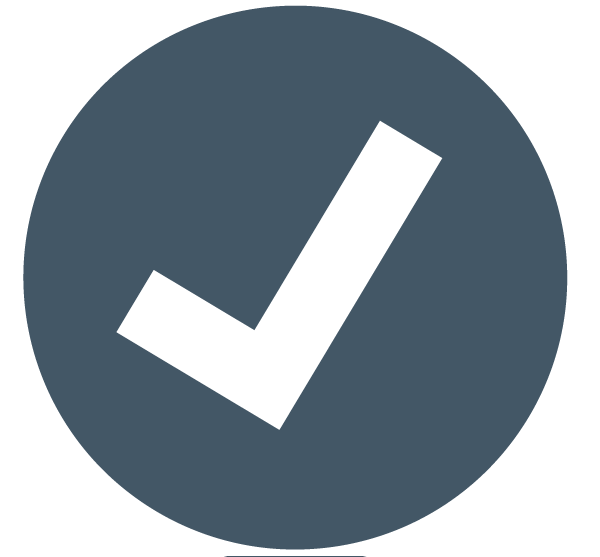 week-end dental appointments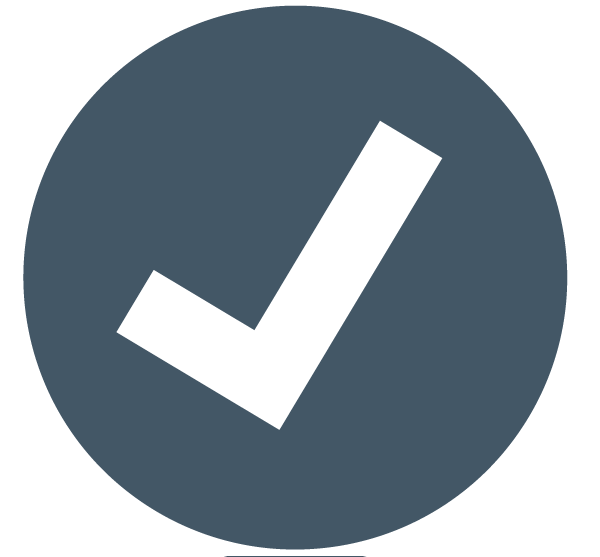 a warm and cozy fireplace
Special request? Just ask us.
Are you ready to schedule your appointment?
Our Calgary dentist welcomes your inquires
Our Calgary dentist office is only a:

minute walk to the C-train station

minute drive to the
U of C and SAIT

minute drive to
Mount Royal University
See Inside Our Modern Dental Clinic.
Our newly renovated NW Calgary dental clinic is conveniently located in the heart of beautiful Kensington / Sunnyside / Hillhurst.
Our Calgary dentist office was designed with every aspect of your comfort in mind. From massage dental chairs to a delicately scented diffuser soothing your senses, we're certain that you'll feel comfortable and welcome at every dental visit.
We are honoured that you would consider our Calgary dentist and our dedicated dental team for your oral health care needs. It is our privilege to provide dental care to our current patients and their families.
Find out more about some of our most frequently asked questions about our Calgary dentist office.
Our Calgary dentist is always happy to request a pre-determination of your dental benefits on your behalf. If you are considering dental treatment but are wondering what your insurance benefits will cover, please call our Calgary dentist office or submit your request below for our office to request a pre-determination of benefits on your behalf.
Are You Ready To Love
Going to the Dentist?